Did you know you better skip breakfast rather than eating unhealthy foods as breakfast? That's the trend to go . This comes about after its essential and required you take a healthy breakfast to enable you acquire appropriate energy for the day . Also it will make you full during the day hence won't eat much.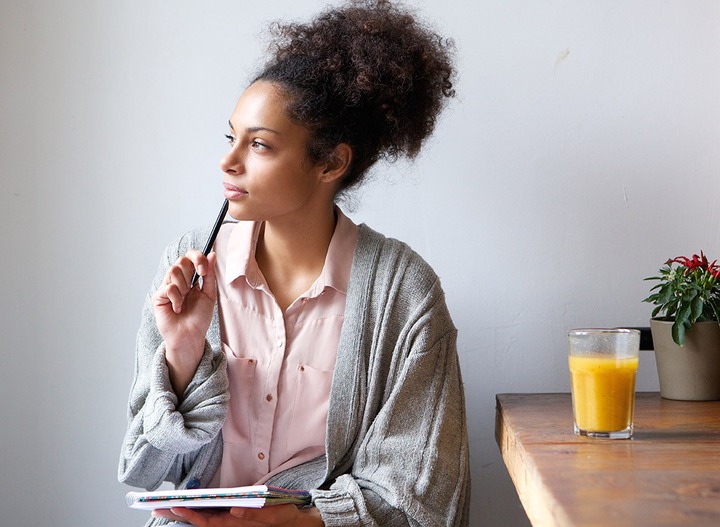 Below are the most effective and best food to take as your breakfast at the start of your day;
(1). Coffee;
Coffee is one among the best recommend bevarage to involve in your breakfast due to its caffeine constituents.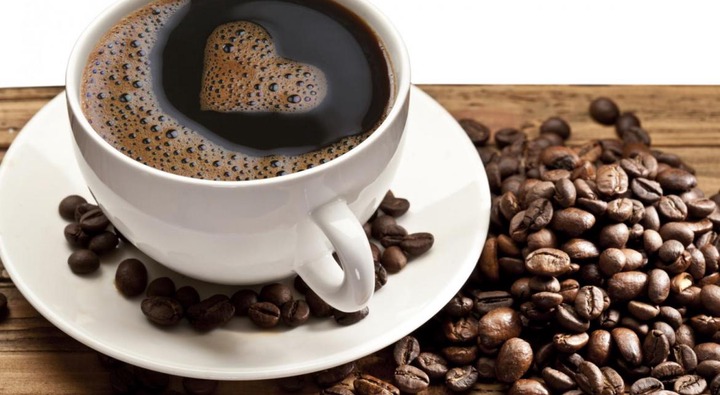 Caffeine plays a major role in improving your moods, your alertness and also your mental performances which would be key in your day to day activities.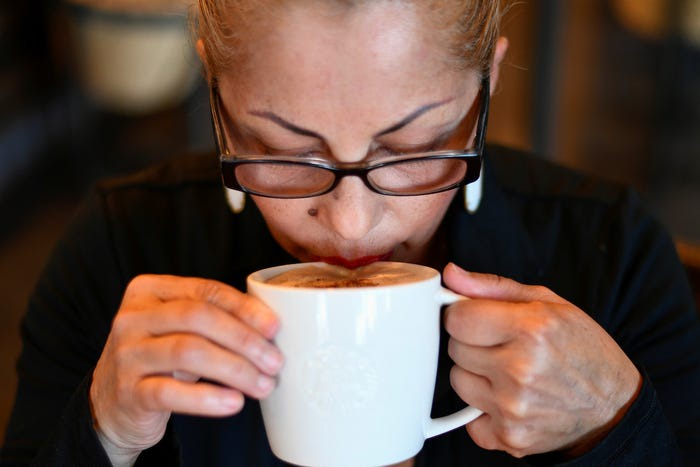 Also, it's scientific proven by health experts that the caffeine increases your metabolic rate and fat burning while also being an antioxidant, it reduces inflammation thus lining your blood vessels and reduces your risk of diabetes and liver diseases.
(2). Eggs;
Eating eggs at breakfast increases your feelings of fullness which end up reducing your calorie intake at the next meal and helps maintain a steady blood sugar and insulin level in your body.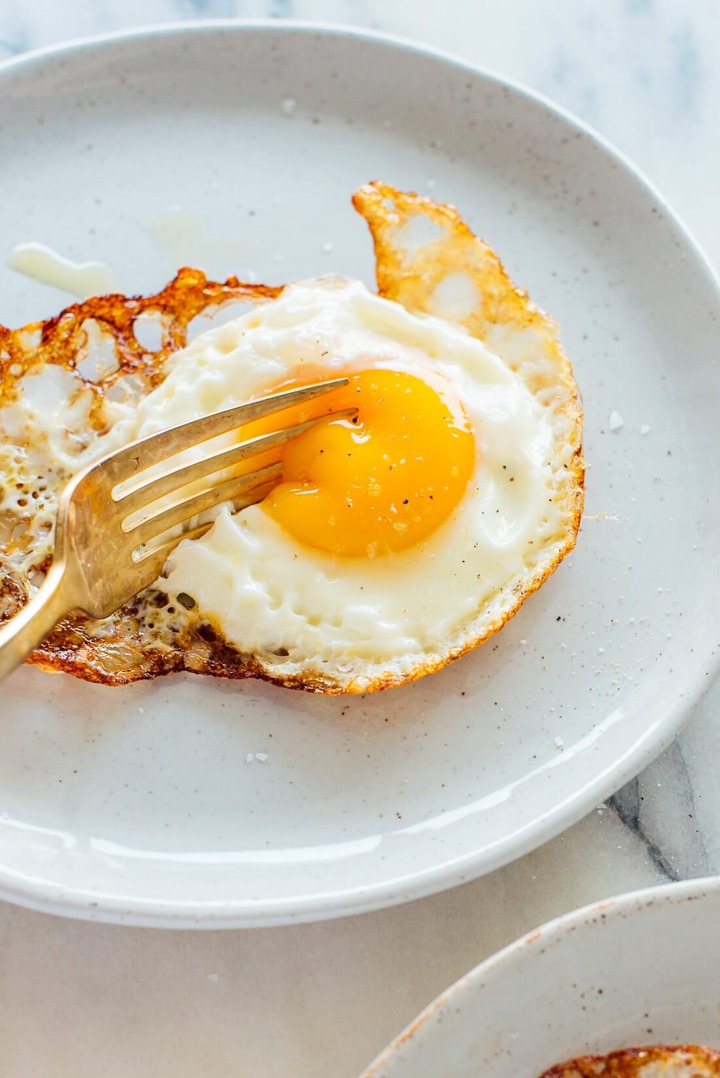 Further, egg yolks contain lutein and zeaxanthin 2 antioxidants that plays an important role in preventing eye disorders like cataracts and macular degenerations.
You can imagine the numerous benefits eggs offer to you when consumed as breakfast.
(3).Fruit;
Involving a fruit in your breakfast is the healthiest way to go. This is simply because fruits possess vitamins , fibre and potassium in moderate proportions with fewer calories.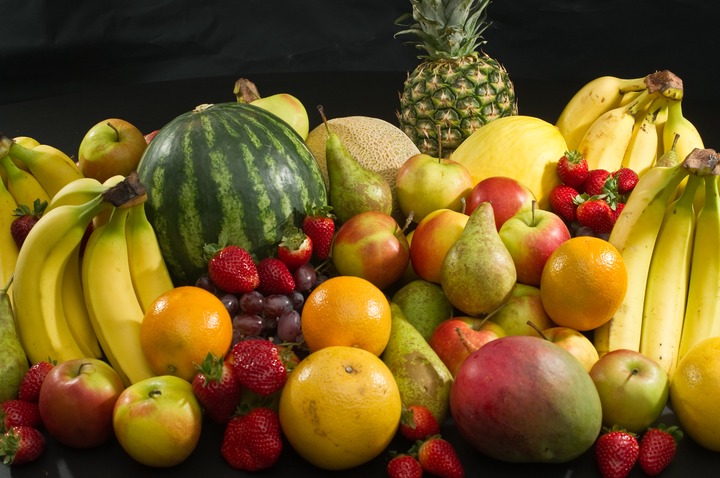 Therefore by involving fruits in your breakfast , you'll be inflicting all these essential requirements into your body which play vital roles to your general health.
Not to forget they increase your fullness which facilitate weight loss to those in need of reducing weight.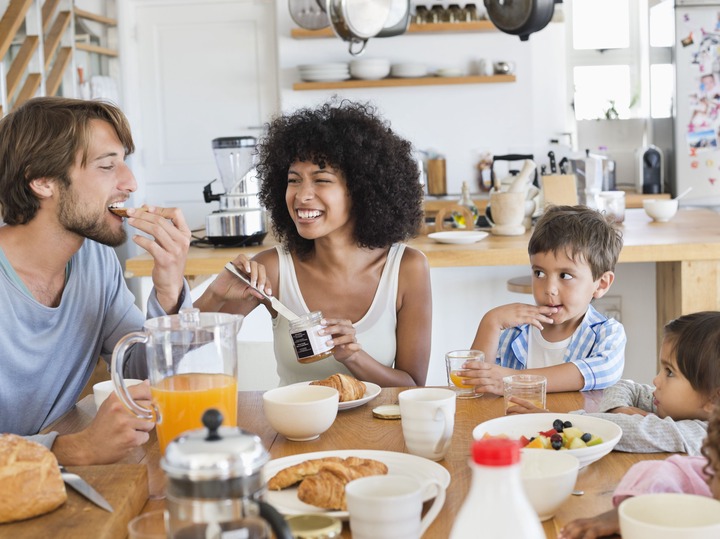 All those 3 foods are the best and recommended foods for a healthy breakfast. Stay healthy.
#Healthybreakfast
(Source: Google)
Content created and supplied by: Madexposa.com (via Opera News )