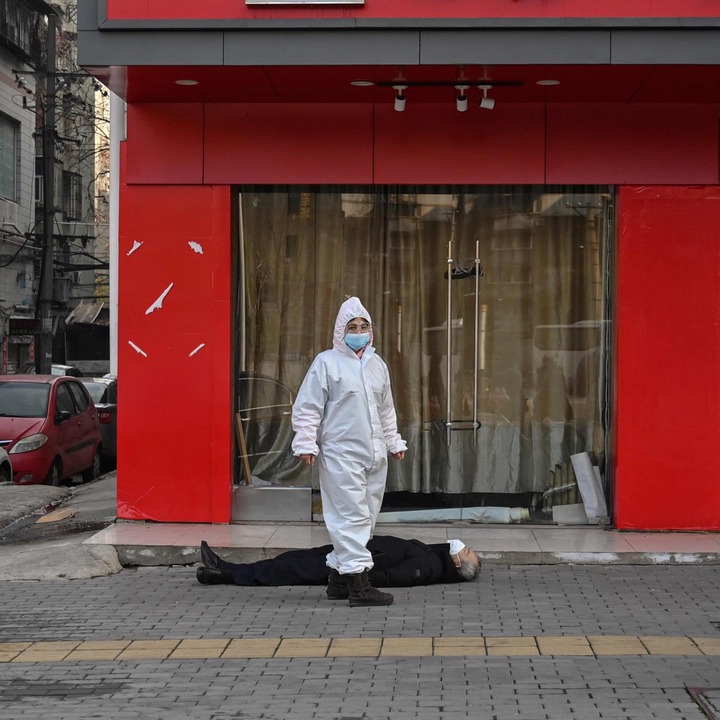 Covid-19 patient being attended to by health officer in the past
President John Pombe Magufuli's government has addressed the viral speculations saying the deadly COVID-19 disease is wreaking havoc in Tanzania.
In the past few weeks, several deaths have been reported in Tanzanian, most of them resulting from a rare disease that causes breathing problems among patients before they would succumb to it.
The recent deaths made people, including Kenyans, believe the COVID-19 situation was getting out of control in the Swahili speaking nation.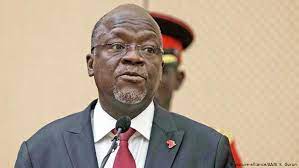 However, the government has said Tanzania's COVID-19 situation is not as serious as it is being speculated
Government Spokesperson Dr Hassan Abbas has said Tanzania is doing fine and people are going with their daily activities.
He added that Tanzanians would be dropping on the streets if COVID-19 was out of control in Tanzania.
According to the government of Tanzania, other nations are just forcing COVID-19 on Tanzania yet the country is free.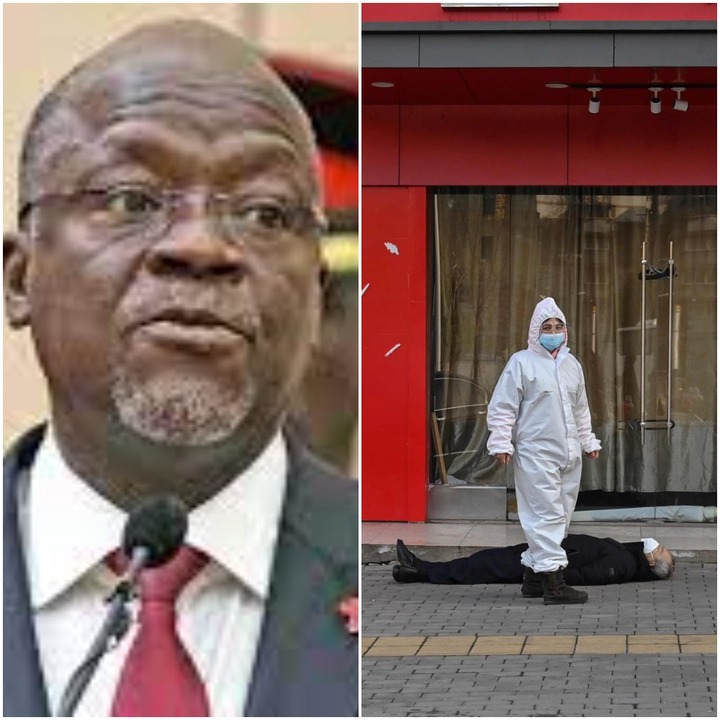 "Watu wanaendelea na maisha yao unaambiwa nyinyi hapana mna tatizo mnaficha, unaweza kuficha Corona? Watu wangeanguka tu, tunakwenda kwenye mamiradi huko si tungeanguka ingawa na mimi mkaniambia nimelazwa Muhimbili yaani Watu wanalazimisha tu," said Dr Abbas, which loosely translates to
(People are going on with their lives then you tell them, no you have a problem but hiding it, can you hide COVID-19? People would just fall on the streets, we are supervising projects, we would be falling down, even you would have told said I am admitted at Muhimbili National Hospital, people are just forcing COVID-19 on Tanzania)
Content created and supplied by: pmeja (via Opera News )