Sometimes it may happen that your partner is HIV positive while you are negative. Incase this happen, it doesn't mean that you can't still live together happily just like before and even have your own kids. The first thing you should do incase you realize that you are positive but you know well that your partiner negative, is to tell him or her. By doing this you are protecting him or her from the virus.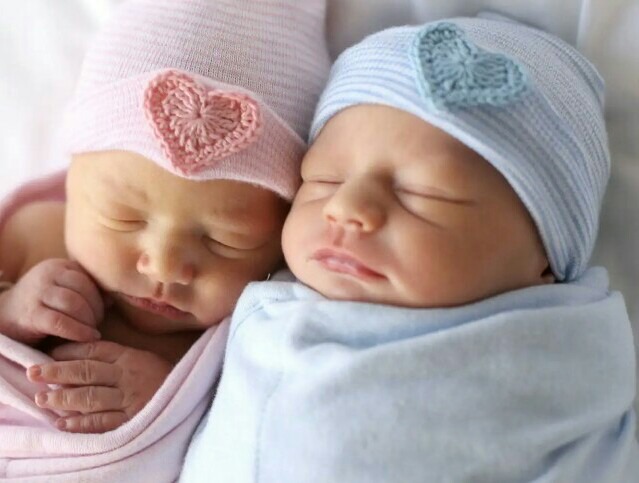 Right now its even possible for you to have even a HIV negative baby while the two partners are positive. The most important thing is to make sure she delivers the baby in an hospital. There are several ways in which you can protect your partner from getting the virus.The first and the most common way is by use pre-exposure Prophylaxis. There drugs are commonly known as PrEP. There drugs reduce the chances of infecting another person with the virus. This means you can still get kids through this method.
Secondly, you can use HIV drugs known as antitroviral therapy (ART). This method works best and is safe whe one partner has just been infected with the virus just after few months. At this time the body has less viruses, these drugs helps to mentain less viruses and reduce the chances of transmitting the virus to another person.
The third way, you can visit a specialist who can transfer the sperms to your partner in laboratory. This mostly happens when the two methods can't work. Some people get worse side effects of using PrEPs and so this remain to be the last option to get a baby.
Please share.
Content created and supplied by: Lucasnews (via Opera News )