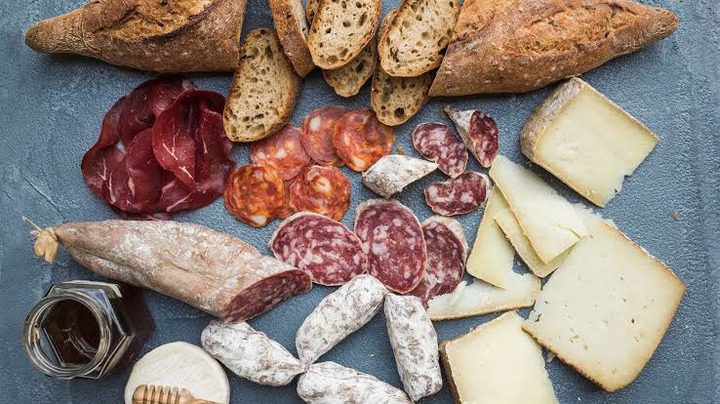 Every person want to live forever, age gracefully or die at elderly age after seeing his or her great great children become best version of themselves. Research shows that habits that we develop increases or decreases life expectancy of an individual. 
If you want to live longer, Here are things you should stop doing;
1. Avoid too much sugar.
An important aspect to stay healthy is by balancing blood sugar levels. It is advisable to avoid foods with sugary taste for proper body stabilization.
2. Stop/Avoid smoking
Researchers suggests that by smoking, one robs him/herself a decade for a lifetime. By smoking one increases chances of cancer related ailments or lungs damage.
3. Avoid eating processed foods.
Consumption of more of these foods increases sugar,saturated fat,sodium in the body while decreasing fiber. This can result to diseases like cancer,diabetes,hypertension and cardiovascular disease.
4. Avoid staying awake for long.
It is advisable to spare some hours to get enough sleep which not only supports physical, emotional and mental health but also improves body functionality each day. Lack of sleep can cause poor judgement,mood swings and memory problems.
5. Excessive drinking or doing hard drugs
Too much drinking damages and harms your health. It's long term effect includes;heart disease, memory related problems,liver disease or even cancer.
Content created and supplied by: Eras_corner (via Opera News )