Bomet residents are asking for explanation as to why the county government transferred public health workers to private hospitals within the county. Public uproar has been reports with locals saying the public health facilities don't have enough doctors to warrant their transfer .
According to a source at the Bomet health department , a number of doctors who were working at Longisa county referral were transferred to Tenwek Mission Hospital and Kaplong Mission Hospital . The county's referral hospital has been struggling with less facilitation , constant health workers strike mong other challenges .
The idea that informed the county management to take the action when many locals prefer the public health facilities to private considering the high costs is still not known . Longisa hospital have thus been reduced to a health facility following the mass transfer .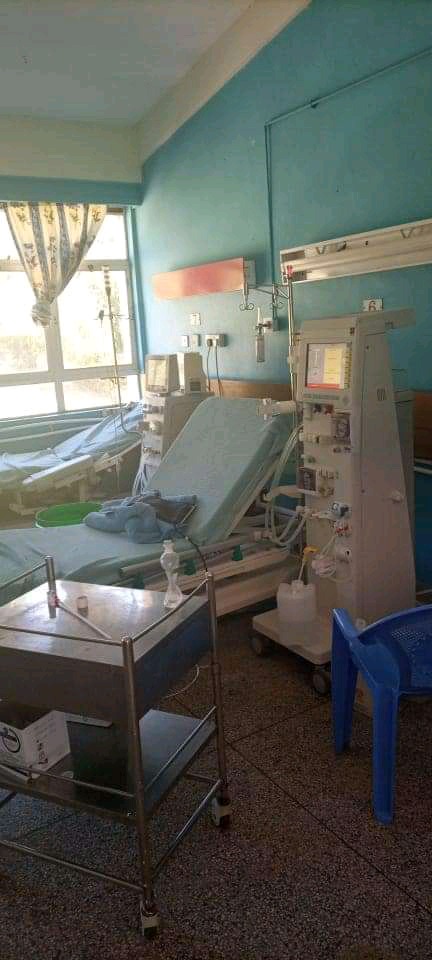 Among those affected by the transfer include Dr.Nancy Binsani Osoro who was working at Longisa hospital but has been transferred to Tenwek hospital .
Longisa hospital has been on the limelight for many wrong reasons and the county government taking all the blame . During the health workers strike that rocked the whole country , Bomet health workers complained of lack of good will by the county government to ensure their working areas are safe and conducive .
In Longisa hospital the only working area was the morgue , the back up generator that helps in case of black outs in ICU was lying in the stores because 'the governor had not launched ' .The incidences have forced the locals compare the current regime to the former led by Isaac Ruto which they say the hospital was serving up to three counties . It can also be remembered that Bomet county was the only county whose doctors didn't participate in any strike then .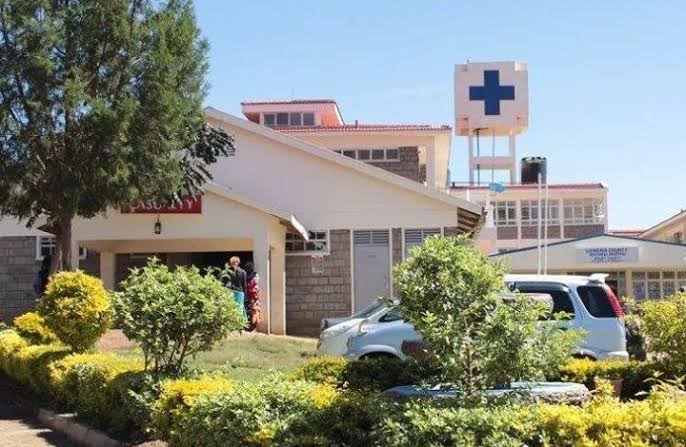 Content created and supplied by: Joylnjay (via Opera News )