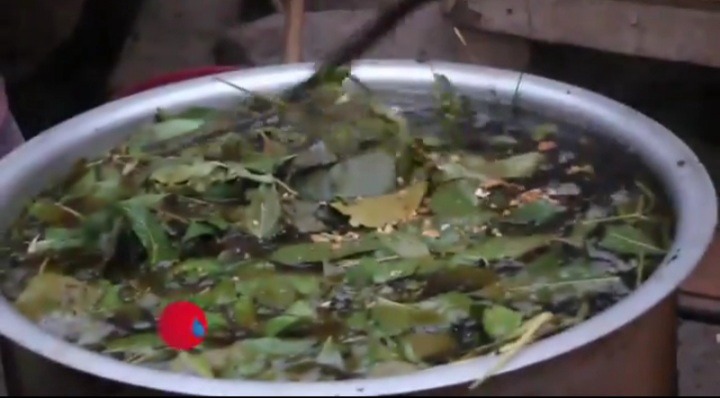 As if disputing Covid-19 existence wasn't enough to shock the world, Tanzania has yet again shocked the global community after turning their hope to witch doctors in the fight against the deadly Covid-19 virus.
As of today globally, Tanzania remains the only nation whose factual Covid-19 data remains a mystery. After refuting the presence of the virus in the country, the sitting President John Pombe Magufuli vowed not to share the deaths or infections data with WHO.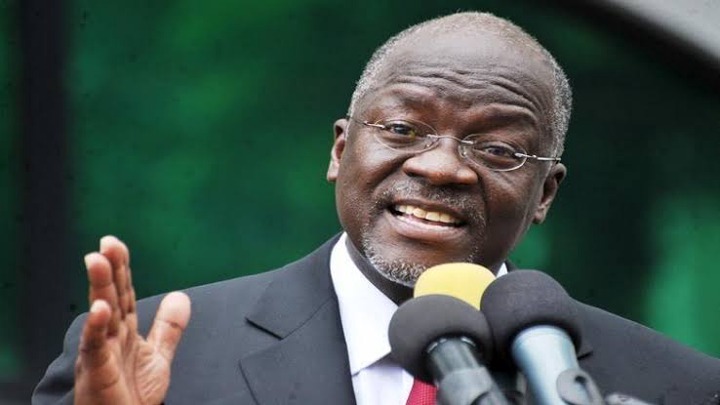 As other countries embraced Covid-19 regulation measures including total lockdowns, all run normally in Tanzania under strict orders by the controversial President who then clung to God's protection via prayers.
But, a year later, Magufuli has acknowledged that the world is facing a deadly pandemic with no unknown cure. Following the surge in deaths and infections, Magufuli in his latest call to Tanzanians urged all to adhere to WHO'S Covid-19 protection measures.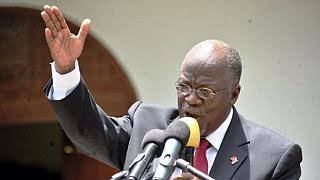 The citizens have been advised to wear locally made face masks as they wait for the health ministry seeking a dependable cure to the virus. But what has baffled many people is that the state has also invited witch doctors to help fight respiratory disease.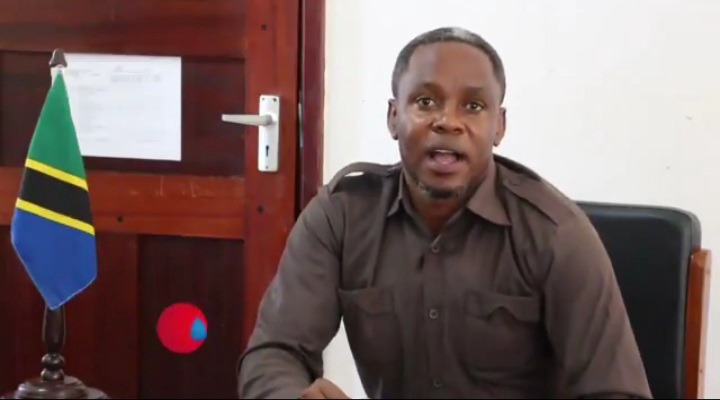 In a video shared by a recognised Tanzanian TV channel, Mtwara District Officer Gelasius Byakanwa has called upon anybody who thinks has Covid-19 cure including witch doctors and herbal medicines experts to show up at his offices for the examination of the drugs they may have.
By the virtual of being a state officer of a high rank, Mr Byakanwa spoke the voice of the President whom they work closely with. Not doubt the presser came after a closed-door discussion by state officers.
Here is the said baffling video, click the link to watch.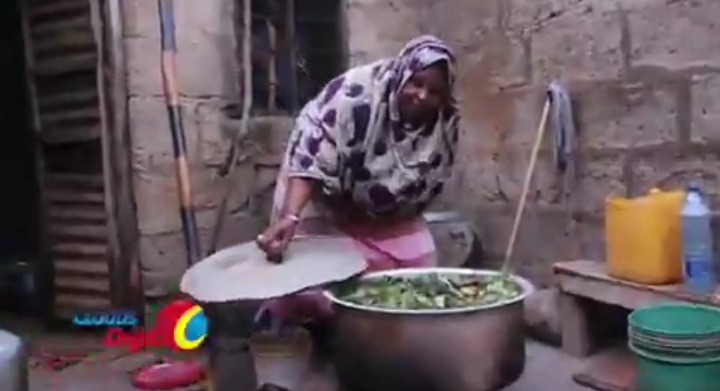 This comes in the middle of WHO's ( the world health organisation) endless calls to President Magufuli to share the states Covid-19 data and also embrace the protection measures rather than watching Tanzanians die of Covid-19 virus infection.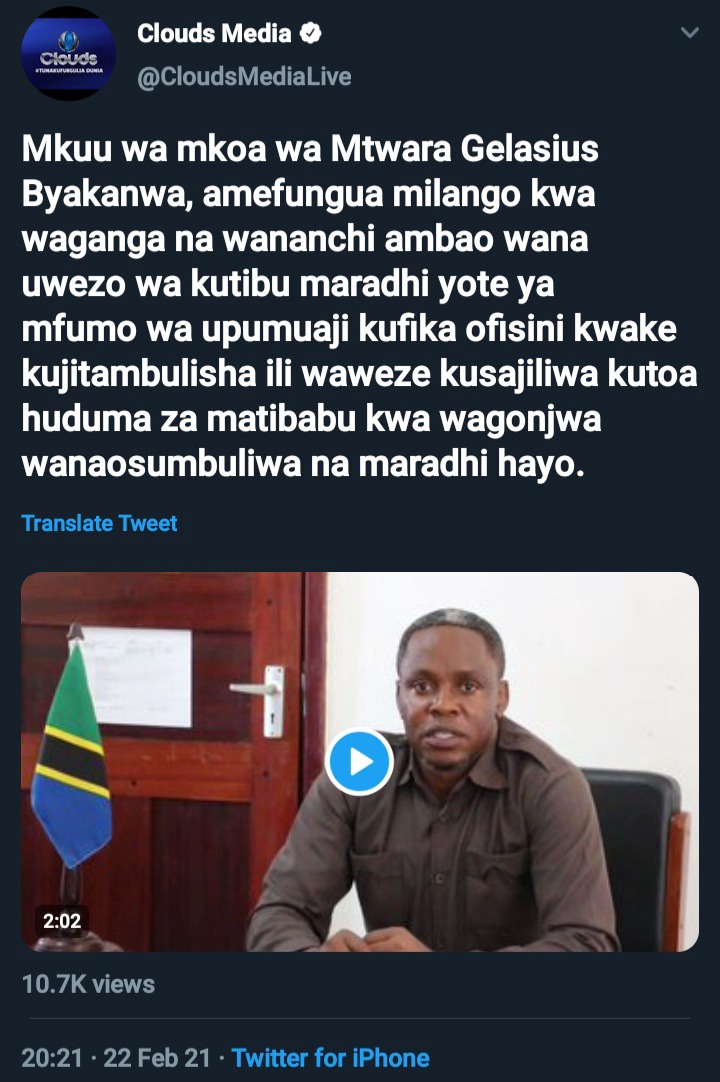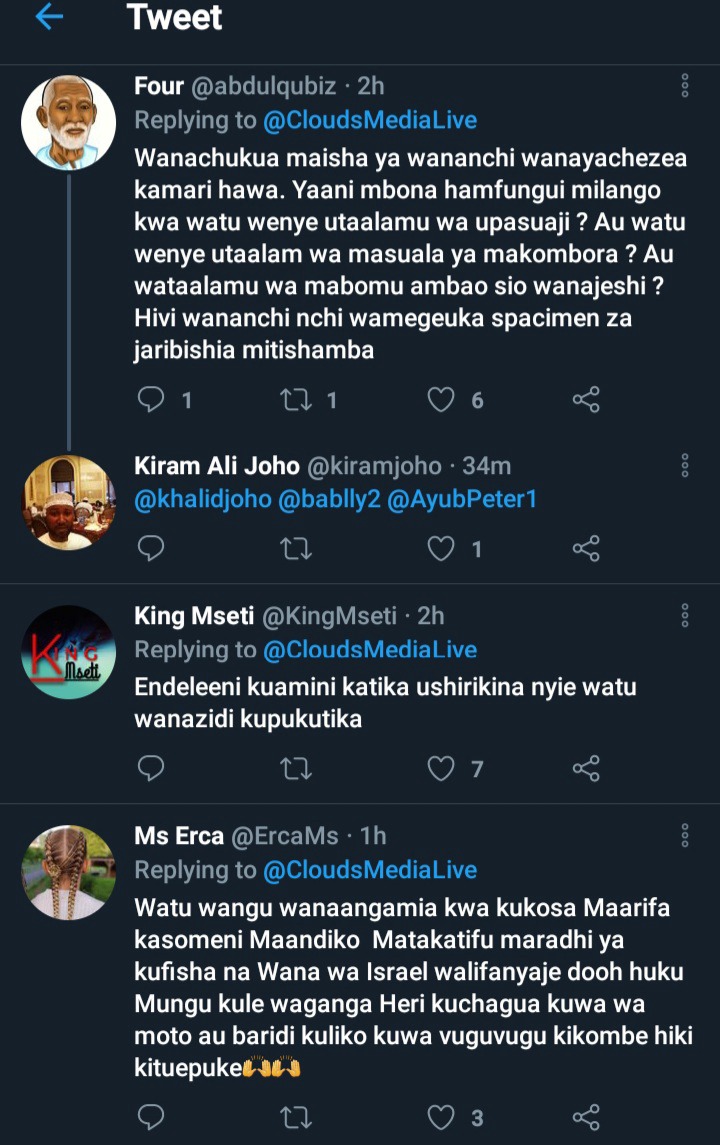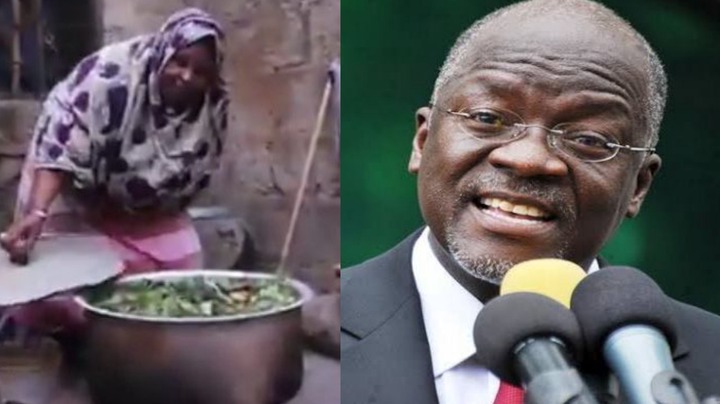 End.
Content created and supplied by: GlobalThirdEye (via Opera News )