Harrison kariuki alias Levi Knowles was born and raised at Tetu in Nyeri County. He had a an elderly neighbour who always bought him goodies when she came around from town.
After completing his education, the woman went to pick him from the village and promised him a job.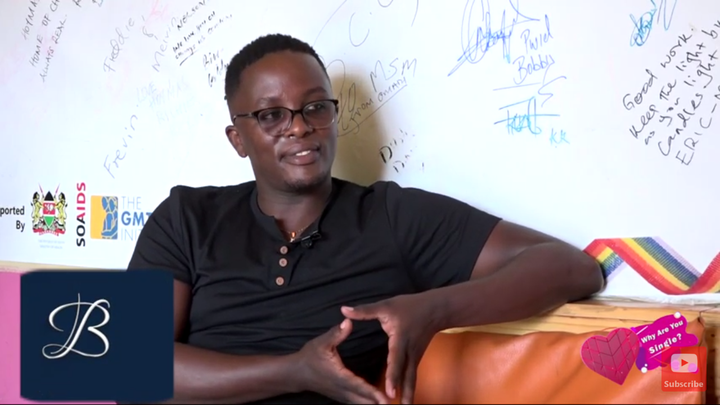 They left the village for Kasarani in Nairobi County where the woman lived. He lived with the woman and his work was to make her happy as she provided him with everything.
Mr. Kariuki lived a high class life and stayed with the woman for one year.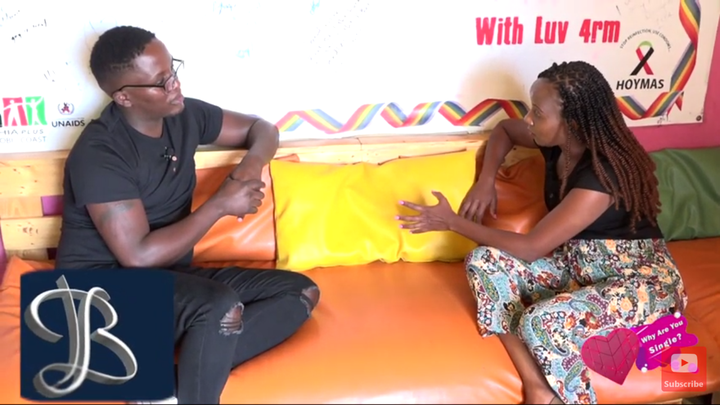 "My woman fell ill and I took her to hospital. I overheard the doctors speaking about her conditions and I wouldn't believe it. We went home and everything went back to normal. After a few days, there were people who had camped in our area and were conducting HIV test, which I voluntarily tested. To my surprise, I was positive," said Kariuki.
He went back home and had a heated argument with his love which led to a great fight.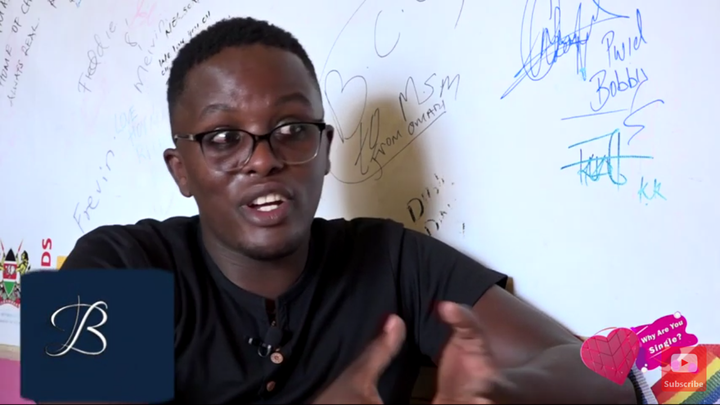 He went back to his parents home and explained to his father what he had gone through. His dad didn't take it lightly and gave him a serious beating. He informed all his relatives and neighbours about his condition and he faced great discrimination. His father would deny him food but his mother would secretly give him a small portion.
Life became unbearable and he decide to go back to his lover's house.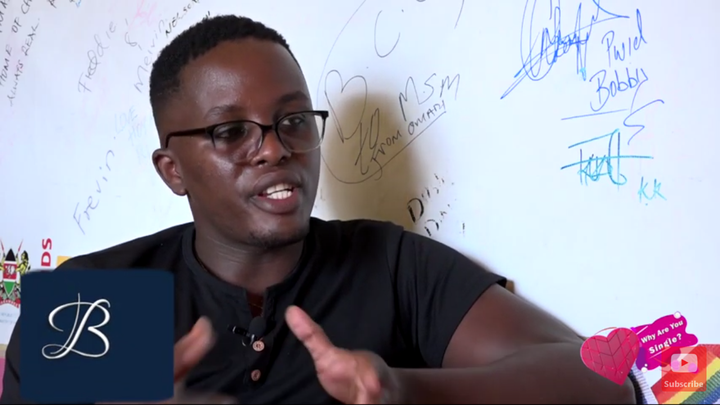 On arrival, he found another guy in the house and he was forced to became the house boy. He later met with a friend who welcomed him to his house and introduced him to prostitution.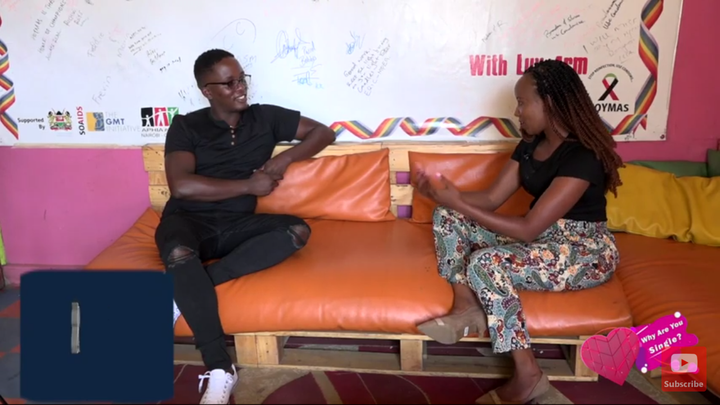 One day he helped a couple who were been harassed by a group of ladies and that was the turning point of his life since the couple helped him and took him as a son.
Today, Mr. Levi Knowles is a HIV and AIDs ambassador who have been a great encouragement to the people living with the virus. He have lived with the virus for 13years and never ashamed to speak about it.
Content created and supplied by: Thuo_ (via Opera News )