Postinor- 2 is an emergency pill that prevents pregnancy. It should be taken within 72 hours after having unprotected intercourse. This pill is 99% effective when taken according to doctor's prescription. The effectiveness decreases as hours increase. For example, the pill is 95% effective when taken 24 hours after unprotected intercourse and 50% effective when taken after 48 hours. Postinor-2 does not protect you from STIs and HIV/AIDs. Avoid taking postinor-2 if you have high blood pressure, diabetes mellitus, pregnancy, ischemic stroke, heart disease, liver disease and kidney problems. In addition, children less than 14 years should not take p2.
Despite taking postinor-2 drug, you may still experience pregancy signs like nausea, stomach ache, morning sickness, diarrea and dizziness.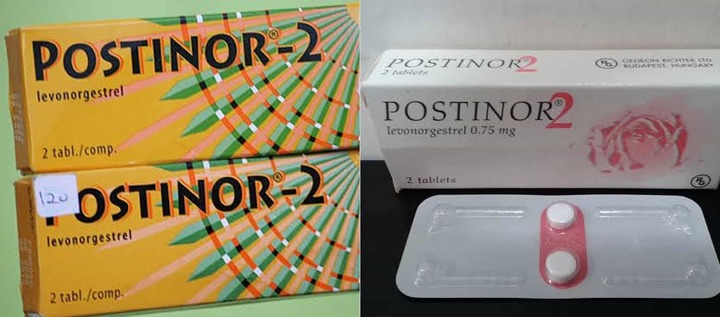 Intrauterine Contraceptive Device (IUD)
Intrauterine device is a contraceptive inserted in the uterus to prevent pregnancy. The copper-coated intrauterine device prevents the male gamete from fertilizing the legs. The side effects of intrauterine device include, headache, mood swings, irregular periods, pelvic pain, and acne.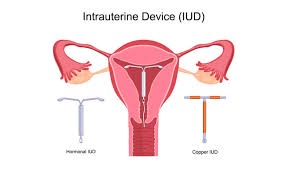 Risks of IUD
While using intrauterine device, your periods might be heavier. Studies suggests that blood loss can increase by 20%. In addition the menstrual pain can increase. You may also experience hair loss while using this birth control method.
Share the post.
Content created and supplied by: Tonie_art (via Opera News )