The good times a head of us are the moments we need to make things right.
We only focus on things concerning us but forget about the society ,this is
where our life begins ,the society is where the start button holds our race from.
The only moments we cherish are the one we benefit by ourselves, it is the right
time to change and make it right because we also should think of when we need extra
hands to feel our empty baskets we will start looking for the society and forget
we abandoned it long ago .we stand for the best privilleged time for all
not forgeting how the society give us back what we offer. The root of all
that happens to our future must have a blessing from the society
we choose to stand firm without the society I once heard someone say
yes we can anything is possible we just need a click to make it happen.
make it right by recognizing the society.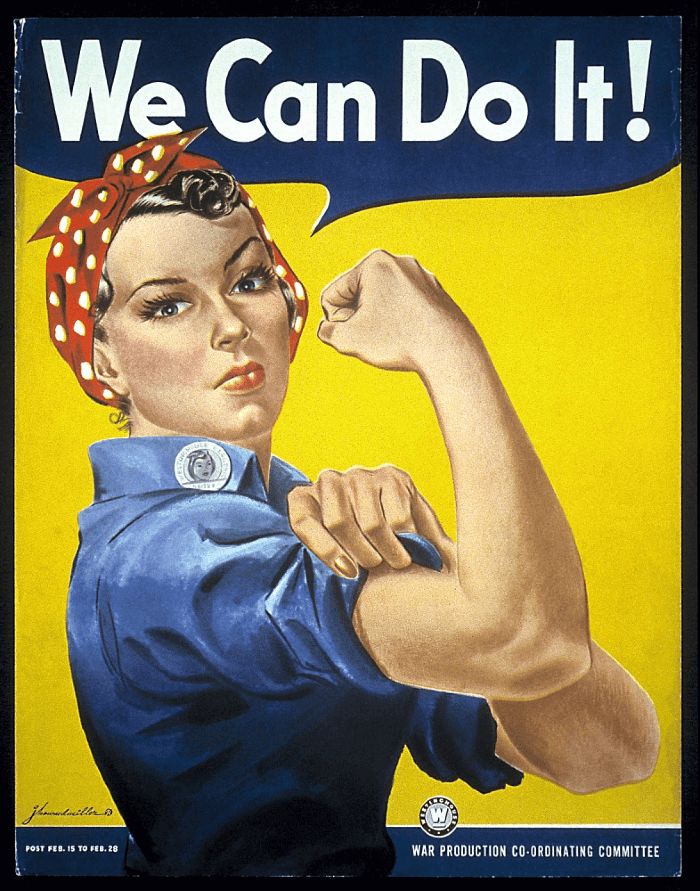 Content created and supplied by: manuwales (via Opera News )