A fast heartbeat means that a person's heart beats at a higher rate than usual. There are numerous possible causes, including drug reactions, alcohol, and certain health conditions.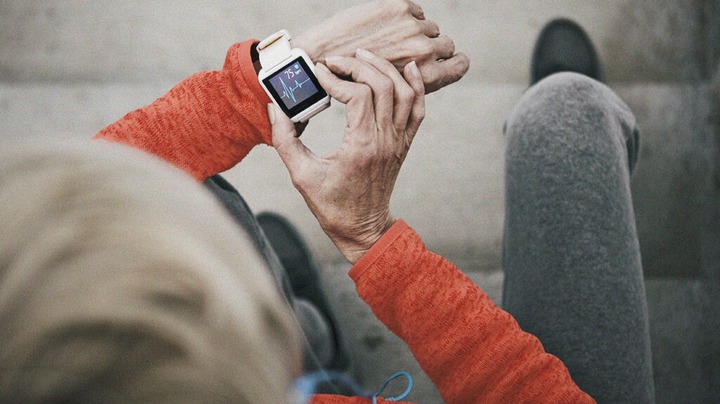 According to the American Heart Association (AHA), the average adult has a resting heartbeat of about 60⁠–⁠100 beats per minute. A heart rate higher than 100 beats per minute is known as tachycardia.
Most causes of a rapid heartbeat are not dangerous. However, a faster than usual heartbeat can be a symptom of an underlying health problem.
This article looks at what can cause a person's heart to beat faster, treatments, and when to see a doctor.
Response to strong emotions
Stressful emotions, such as anxiety, anger, and fear, can cause a person's heart rate to increase.
When the body experiences stress, the adrenal glands release epinephrine, or adrenaline. The body has two adrenal glands, one on top of each kidney.
The body uses epinephrine to prepare a person for immediate action. Epinephrine can cause a person to experience:
increased heart rate
increased blood pressure
enlarged pupils
palpitations, where the heart rate can increase, decrease, or feel like it has skipped a beat

sweating

anxiety
Generally, a person should find that their symptoms decrease once they no longer feel stress. Learn more about anxiety and hypertension here.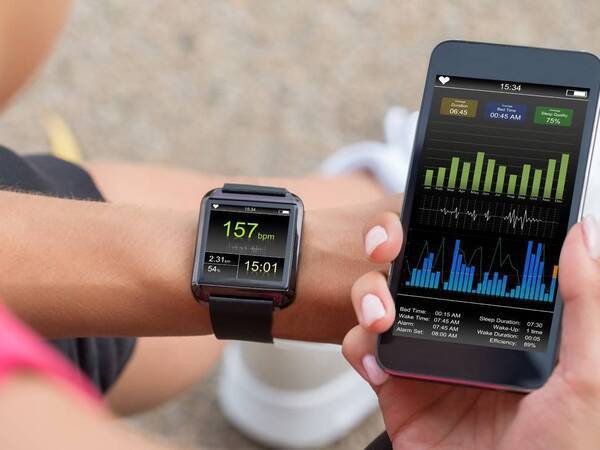 Content created and supplied by: Abchealth (via Opera News )