Life comes to end when death strikes, the dead bodies are taken to mortuary for preservation and analysis before burial. What exactly happens to the bodies once they are received in the mortuary by the morticians? Here is an explanation of the process untill the body is collected on the burial day and why you need not to get worried with your beloved ones in the hands of morticians.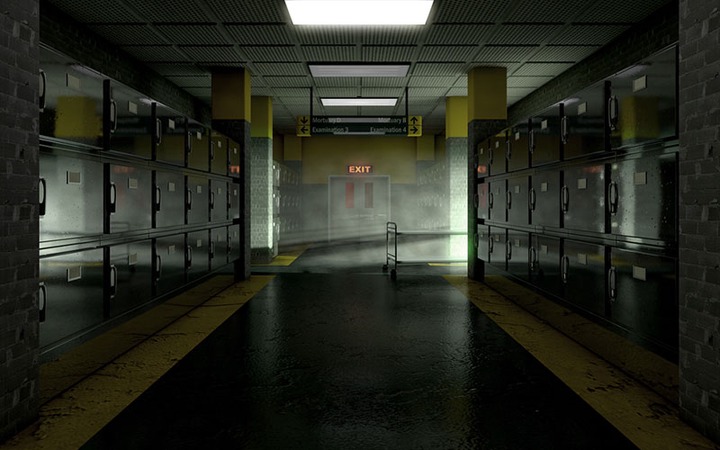 Once the body is received the first analysis is to confirm if they are lifeless and dead or in a coma. This is done by a specialist and only to bodies brought other sources like home, for those who pass in hospitals the process is done by doctors in hospitals and documents accompany the body.
Once this stage is passed you proceed to fill in details of the deceased, this helps in identification and help reduce confusion as many bodies are received each day. Once the documents are filled a fee is paid and a tag put to accompany the body. At this stage now everything is handed over to the mortuary for care.
Morticians will inject a chemical in the respiratory system to contain decay and the bacteria multiplication. Then the body is taken to a refrigeration point. It stays in there until the day for collection, it is in this day that the body is cleaned and well clothed. It is well positioned in the coffin and well sprayed then transported for burial.
It is advisable to take your beloved people to decent and reputable known mortuaries for the best services of trained and experienced morticians.
Content created and supplied by: Kenyahub (via Opera News )