The first dose of vaccine arrived in Kenya Wednesday night. This has been the prayer of many people since the outbreak of Corona virus march last year. Many people have lost their loved ones and others have lost their Jobs. The education sector was also affected because the schewere closed with immediate effect.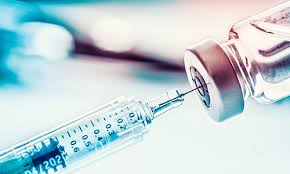 The vaccination started today at Kenyatta hospital and the first person to be vaccinated was Patrick Amoth who is health acting director. The vaccine is called astrazeneca. Doctor Collins Tabu was also vaccinated who is the head of the ministry of health division of vaccines and immunization.Those vaccinated were asked to rest for 30mins before leaving.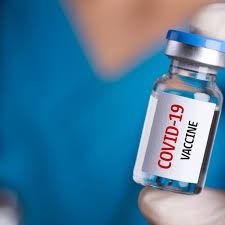 The vaccine will be transported to different hospitals in the country and the people will be vaccinated against the Corona virus. Many people are still afraid of being vaccinated and they are not ready. They are claiming that they do not know whether the vaccine is effective and also the side effects.
Content created and supplied by: Dorcasmutheu (via Opera News )