A faster healing from a surgery, illness or even wound can be determined by what you eat and below are best and effective foods you should consider for the process;
(1).Cruciferous vegetables;
Cruciferous vegetables includes the likes of cauliflower, brussels sprouts, broccoli and kale which are considered best and effective in supporting and facilitate recovery due to their abudant variety of vitamins, minerals, and antioxidants.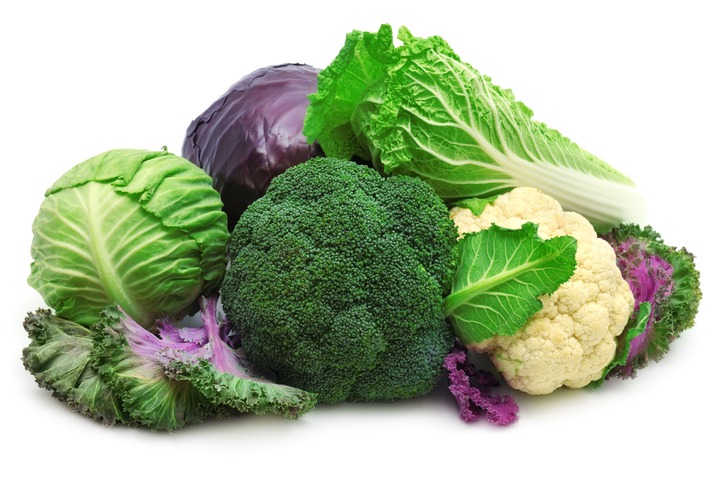 Cruciferous veggies contain glucosinolates, which are compounds your body converts into isothiocyanates which are best known to promote immunity health by suppressing inflammation and activating immune defenses.
They end up fastening healing processes in a short period of time while availing other necessities to your body.
(2).Sweet potatoes;
Sweet potatoes are considered as healthy high carb food that play a vital role in the recovery process.
Actually,Carbs not only provides energy your cells require for healing but also enzymes like hexokinase and citrate synthase, which aid wound repairing and healing processes.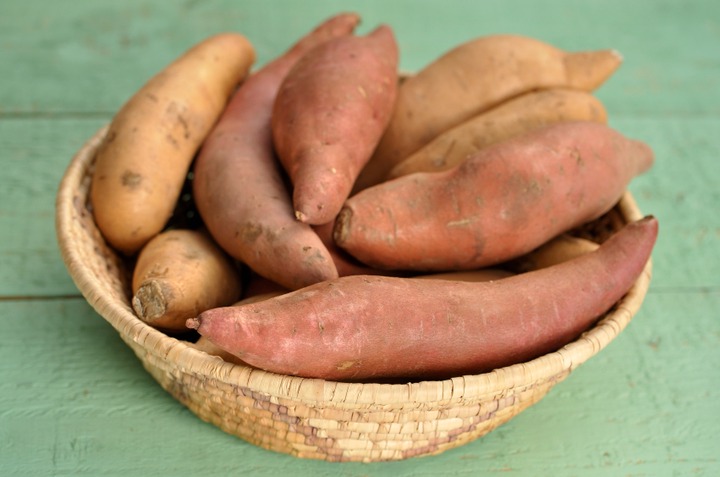 This comes about as it's considered that inadequate carb intake impairs wound healing and delays recovery processess.
Also ,a most important fact about Sweet-potatoes is that they are nutritious carb sources that are packed with anti-inflammatory plant compounds, vitamins, and minerals including vitamin C, carotenoids, and manganese that play a vital role optimizing immune response and help your body recover faster .
(3)Eggs
;
It's normal that after surgery, your body needs more proteins than the current Recommended Daily Allowance (RDA) of 0.36 grams per pound of body weight.
Therefore, eggs are the ideal way to go as they are an exemplary excellent source of highly absorbable proteins and nutrients that support immune health and wound healing processess.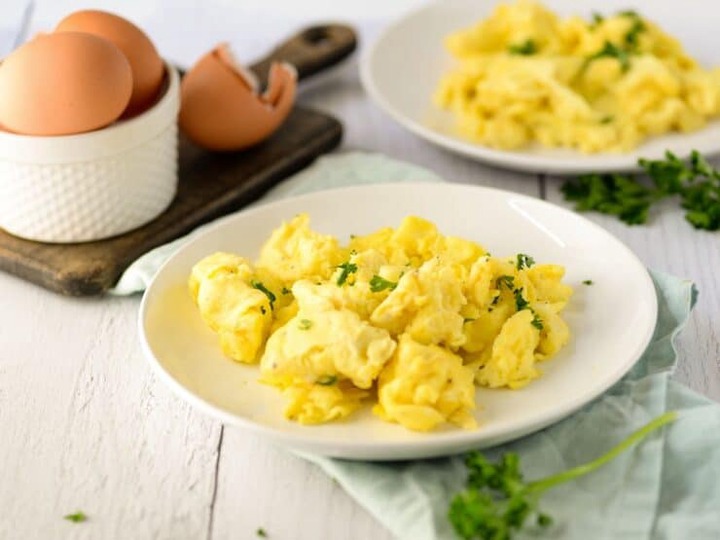 In a nutshell , a whole eggs contain vitamins A and B12, as well as zinc, iron, and selenium, all of which play vital immune roles in your body.
All those are available and effective foods to facilitate a faster healing process irregardless of the depth the wound/illness or surgery condition.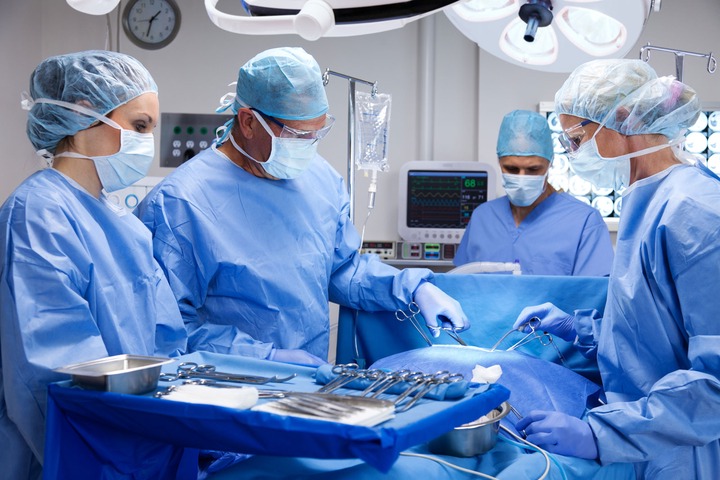 Hope your now aware of the way to go or even help a family friend to heal faster .
#Healing
(Source: Google)
Content created and supplied by: Madexposa.com (via Opera News )