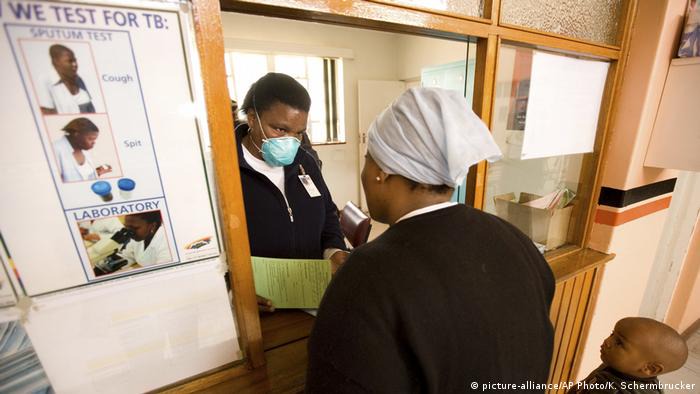 As the world celebrates Tuberculosis Day today, there are still many challenges facing measures to control and even eradicate the disease.
 Tuberculosis may be catastrophic given the story of the sufferer or former sufferer, many of whom face the problem of stigma. Maureen Otieno, a dispensary officer at Madianyi-Rarieda hospital in Siaya province and who has been diagnosed with TB says the community has contributed to many patients hiding most of them for fear of being associated with AIDS.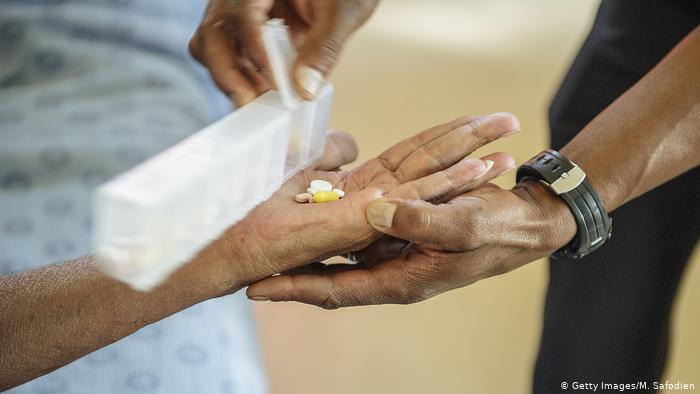 In Kisumu State, a large number of TB patients are found in slums.
 Timothy Malika, Chief Executive Officer of the TB and Tuberculosis Unit in Kisumu State, says the disease is affecting and spreading rapidly among people living in high-density areas, such as in the suburbs.
 A doctor, Beatrice Okwaro Okoo, co-ordinator of Tuberculosis treatment in the Kisumu Central constituency, said efforts to provide treatment to victims of the disease were fueled by many people not showing up to seek treatment at a hospital for fear of tests that could reveal more TB.
 Do not stop treatment when you recover
 The move by many patients to stop treatment when they are recovering is also a major obstacle to tackling TB and is even more dangerous to patient safety as it ends up with these diseases building resistance to treatment.
 According to the Tuberculosis Care Program run by the Tuberculosis Cessation Program, the National Tuberculosis Program, in collaboration with the governments of Kisumu, Siaya and Homabay states, one week's data recorded 14 Kisumu infections, 26 Siaya and 29 Homabay under the slogan emphasizing Tuberculosis, has a Cure.
 Similarly, figures for the National TB, Leprosy and Lung Disease Program in Kenya, out of 100,000 patients seeking hospital treatment, 426 are suffering from TB, 64 percent are men and 36 percent are women. and fears that other statistics are not being copied.
Content created and supplied by: Clarkson_newz (via Opera News )