Are you a poultry farmer? If you are, then there are bigger chances that you have lost some of your chicken to some diseases that you could have prevented. Chicken rearing is expensive and time-consuming, loosing even one chicken is a big loss to the farmer. Some of the common diseases that affect chicken at earlier stages include the fowl pox, coccidiosis, Newcastle disease, and the Marek's disease.
Today, I want to enlighten you with common herbs you can use to prevent the occurrence of certain diseases that affect chicken. These herbs can be used with chicken that are reared on a free-range as well as those in cages.
Herbs to use
1. Mexican Marigold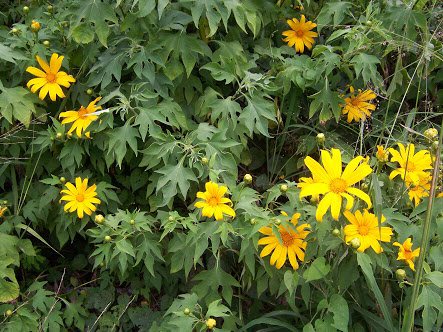 Mexican Marigold is a common herbs that grows both in the western and central parts of Kenya. It has been proven to contain vital compounds that are antifungal and boosts the immune systems of chicken.
2. Aloe Vera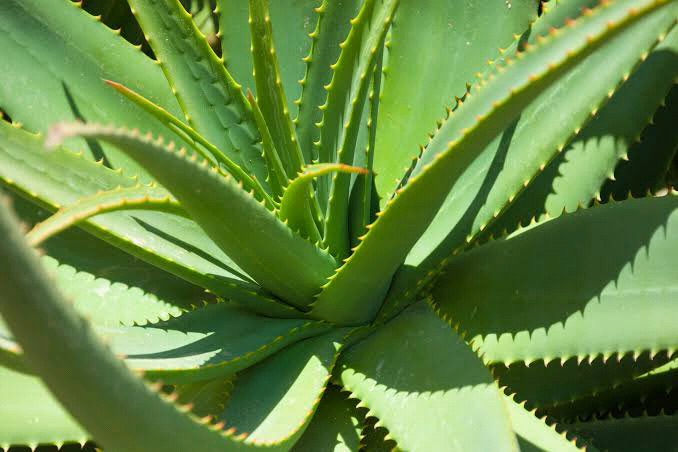 Aloe vera is another common herbs belong to the Lilliacea family. Aloe has antibacterial and antifungal properties that helps in the protection against common poultry diseases.
Now, Let's Get Started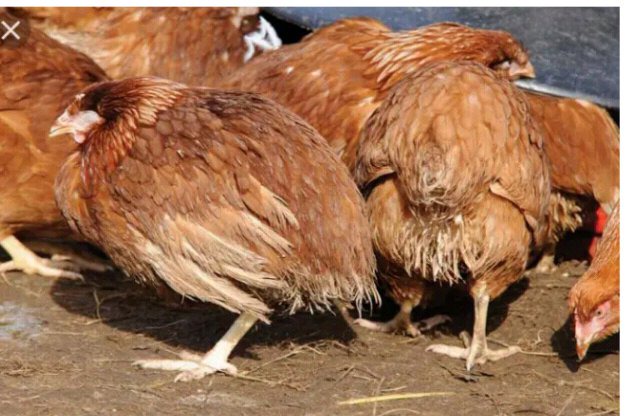 1. You will be required to collect leaves of both aloe vera and mexican Marigold respectfully. The quantity of the leaves will depend upon the size of your poultry.
2. Separately grind aloe vera and mexican marigold into a fine paste.
3. Mix the two herbs and add a considerable amount of water that will be enough to cater to all chicks. Be careful not to add an excessive amount of water.
4. Filter the contents to obtain the solution without leave particles.
Steps to Administer
You will not immediately administer these herbs to your chicken but instead, leave them overnight undisturbed and then give it your chick s the following day. Instead of giving water to your chicks, give them the herbs in designed containers on daily basis. Doing so will help them fight common chicken diseases. Do you find this information useful? Then don't forget to share.
Content created and supplied by: Mwalimucheks (via Opera News )