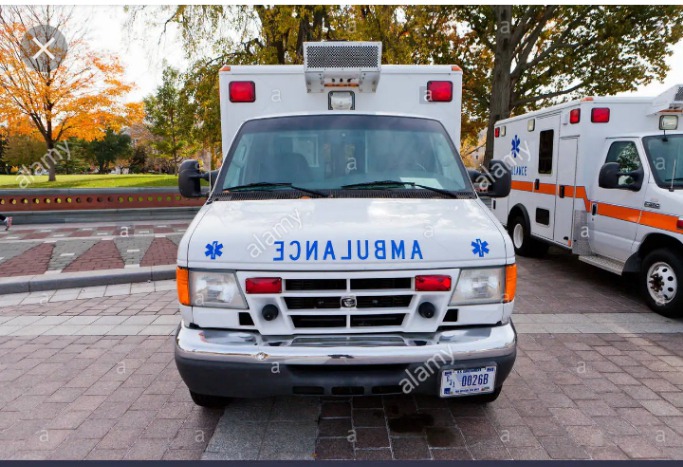 I know many people don't know the reason why the word Ambulance is Written Upside down or inverted on Hospital Vehicles,Many think it is for the purpose of decoration or it is written in that manner to convince patients.
But that's isn't true,you are lucky reading my article today you will know the reason why. And i promise to keep on posting articles of this kind so that you can learn something.
The word Ambulance on the hospital vans is written in the front of its mirror image as because any vehicle which is ahead of Ambulance van can see the leterally inverted alphabets correctly from his view mirror and make way for it to pass and reach hospital quickly.
On this example you can see the vehicle in front of an ambulance vehicle is able to see the word Ambulance clearly through a mirror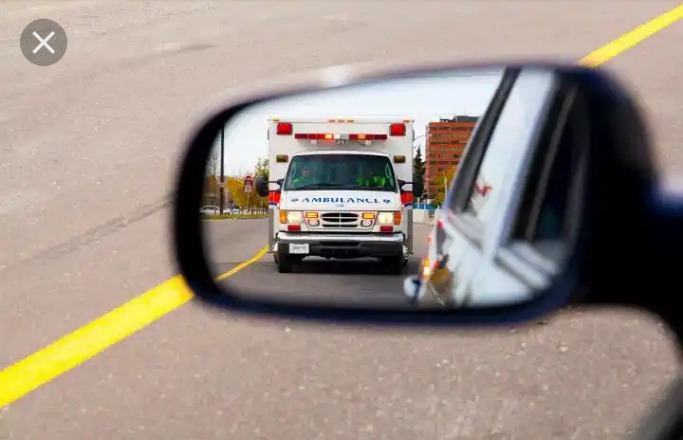 Kindly share my article with friends and if possible leave a comment on what you want to know into details.
Content created and supplied by: KenyanHotNews (via Opera News )