High blood pressure is a dangerous health condition that can damage heart. If not controlled, it can raises the risk of heart disease and stroke.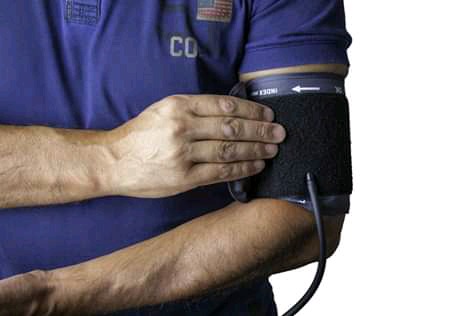 In this article, it explore some of the natural ways to combat with high blood pressure. For instance they include: walking and exercise regularly, it makes heart strong and more efficient at pumping blood. Reduce sodium intake; it's recommended not to take too much salt rich in sodium.
Learn to manage stress; stress is the key drive of high blood pressure, chronic stress can contribute to high blood pressure. Find ways better ways to manage stress. Eat dark chocolate and cocoa; they contain compounds that helps relax blood vessels, thus lowering Blood pressure.
Avoid drinking alcohol; drinking alcohol in any quantity may raise blood pressure. Limit drinking in line with recommendations. Eat more food rich in potassium; it help the body to get rid of sodium and ease pressure on blood vessels.
Try meditation and deep breathing; it can activate the parasympathetic nervous system, which helps slow the heart rate and impulse thus lowering Blood pressure.
Content created and supplied by: Tonyowino (via Opera News )