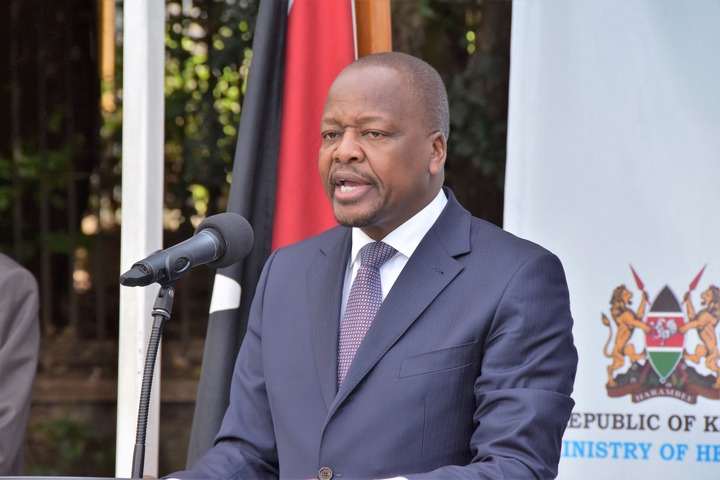 Since the Outbreak of Novel Corona Virus in the whole world, all economic operations were haulted in order to prevent the spread of the virus.
The Virus which was first reported in Wuhan China had Flu-like symptoms. This made World Health Organization to state down containment measures to be followed by the countries in the world.
These containment included wearing of masks, washing of hands with running water, maintaining social distance and avoiding crowded places.
With these set in place the Government of Kenya ordered for the closure of all learning institutions. This was so to prevent the spread of the virus among learners and all education stakeholders. The other economic sectors too experienced the pressure of the pandemic as most of the companies were shut. This rendered majority of people jobless.
The virus has continued to impact negatively with several people left dead as it continues to spread at a very high speed.
The World has now been left to the mercy of the virus as scientists pburn the Midnight's oil to establish a vaccine. The only hope for the world is a vaccine. Several countries are rushing to come up with their vaccines as some have already begun vaccinating the people.
Fortunately, the Kenyan government has not been left behind as it orderd for the vaccines. However the time of arrival had not been Revealed, but today the government through the ministry of health has made it clear that the vaccine will arrive in the Country before the end of the month.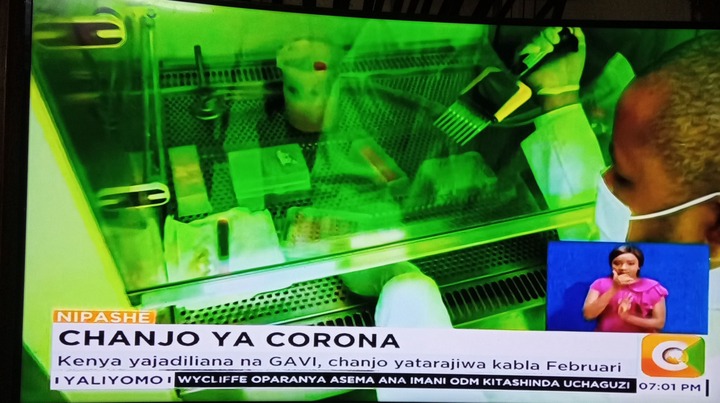 The government has announced that it decided to order Oxford AstraZeneca vaccine because it is very cheap compared to other vaccines like Modena and Pfizer vaccines which are very expressive. The vaccine can also be stored in the normal storage unlike the other vaccines.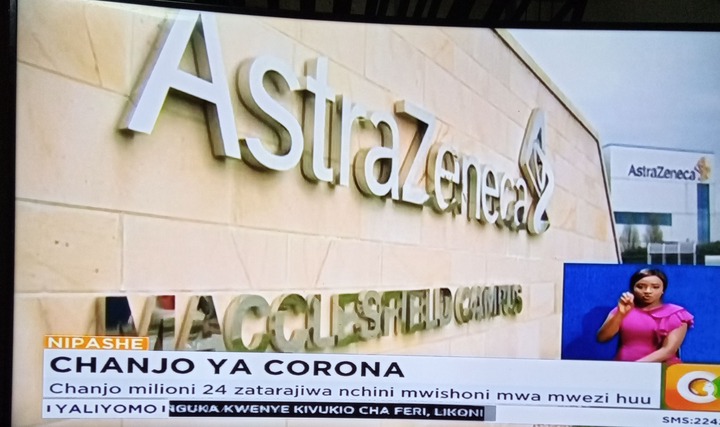 The government has also announced that the moment the virus jets in, teachers, medical workers, Security officers and people with underlying conditions will be the first to enjoy the vaccine.
This is is good news that everybody had waited, and starting to vaccinate the above group it will save the most active sectors of the economy i.e education, health and security. This group of people have now a reason to smile.
Is this not good news? Kindly share your views on this.
Content created and supplied by: Benadhizo (via Opera News )