16 out of 100 Kenyans are likely to get cancer before the age of 75 and 12% will die before this the same age as per the study. Worldwide some 19.3 million people were diagnosed diagnosed with cancer and 10 million died of the disease in 2020. This is based on the report by the world health organisation international agency for research on cancer.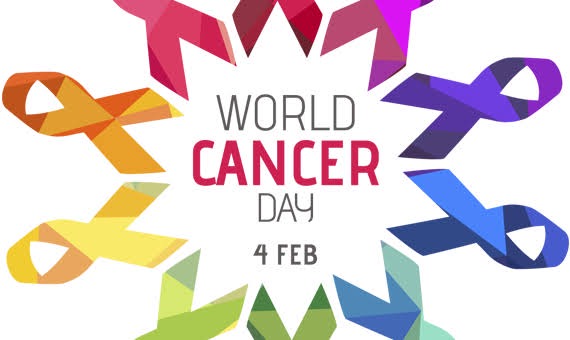 Breast,lung, colorectal and stomach cancer account for 8.9million cases globally.
According 2 the latest report done in 2020 breast cervix prostrate oesophagus and colorectum are the leading types of cancer in Kenya. Reports indicate arise of 42116 cases with 27092 deaths. The report means that there are 74 deaths daily.
Children and rural populations are increasingly becoming more vulnerable to cancer than earlier thought. A common age being 52 for females and 62 for males.
cervical and breast cancer lead in the number of deaths followed by cancer of the oesophagus prostrate and stomach.last year the country launched a massive vaccination of girls against HPV that cause cervical cancer.
however due to the component in pandemic severe decline in the coverage of HPV vaccine for 10 year olds which stands at 46% was recorded.Kenya as a free vaccination plan with two doses for 6 months apart for 10 year old Girls.
stomach colon and rectal cancer are increasingly affecting young people doctors in the diseases fast rising in people below 53 years.for colon and rectal cancer represent metastases. Rectal cancer in Kenya looks bad we are talking sacral adherent prostrate involvement fistula perianal ulceration and pelvic side wall fixation.
Content created and supplied by: Shepherd01 (via Opera News )