South Africans are slowly killing themselves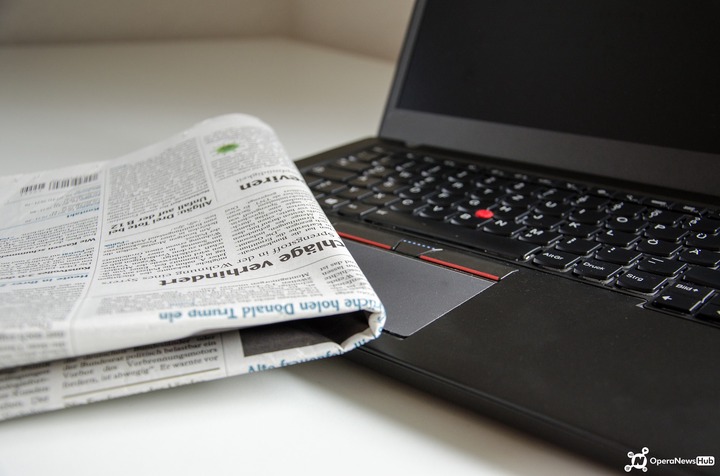 In the past couple of weeks we've been battling the Coronavirus known as the covid-19 as a nation. During this battle we were placed on a nation lockdown to delay the spread of the virus in the past few weeks. When the lockdown was implemented there were huge changes such the ban of selling alcohol and cigarettes in the country. Then ban crippled a lot of people from the sellers and consumers of the product. Just before the ban most people managed to salvage some alcohol and cigarettes before the ban, they knew it would last them 3 weeks until the extension was implemented.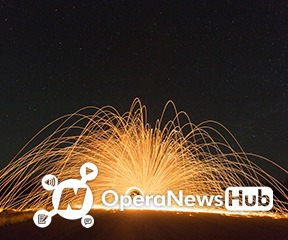 The extension made a lot of people angry, as they were running out of alcohol but they decided to make their own. Recipes started flooding on social media from how to make your own beer, how to make your own vodka and others types of alcohol. People have been doing all these recipes just to get intoxicated only to find out they are dangerous to consume. Some are lying in hospitals and sadly some lost their lives after consuming their man-made alcohol.
It's the same with cigarettes, illegal cigarettes emerged out of the blue and selling like hotcakes. People are risking it all just for a puff, there might be fault in that thing and it might make you sick or even kill you. Approved and certified cigarettes are dangerous and harmful to your lungs too. Now imagine an illegal one how intense the damage it's doing to you. Alcohol and cigarettes are not banned for life, as we go by the regulations will be eased and most bans will be lifted. Not smoking or drinking has never killed anybody. Even being patient doesn't kill. Let's stop risking our lives and be patient. Let stop these unnecessary deaths.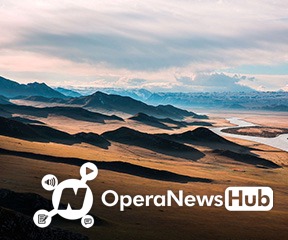 Related News
Why Marijuana is Not the Cure for the COVID Pandemic
2020-06-27 16:00:00
Continue reading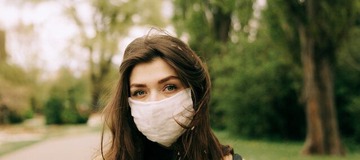 KMPDU Speaks out After Two more Health Workers Dies of Covid19
2020-07-11 13:37:17
Continue reading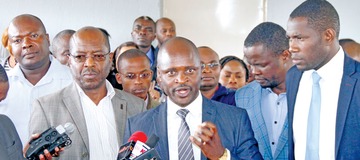 WHO to launch initiative to help 1.3bn people quit smoking
2020-07-11 08:14:48
Continue reading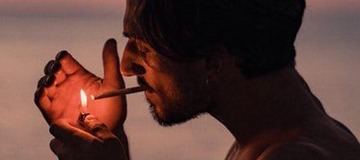 Drug abuse among the youths that have brought negative implications on their lives
2020-07-04 09:01:19
Continue reading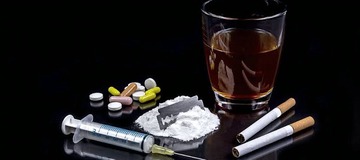 Shisha is more Dangerous than Cigarettes. See Risks / Side Effects of Smoking Shisha
2020-06-17 13:55:05
Continue reading