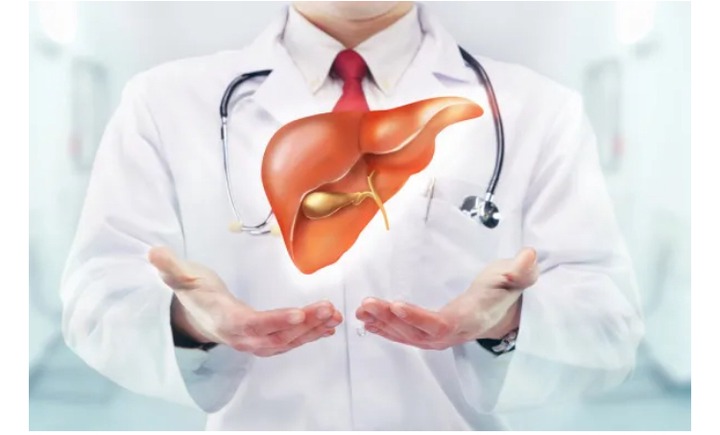 The liver is an organ in our body that helps to break down toxins like alcohol and medication, balancing macro and micro nutrients, produces bile which helps in breakdown of fats.
By eating the foods listed below can help reduce the damage caused by liver diseases.
1.Coffee -helps to lower the risk of getting liver disease, cancer and also increases the antioxidants level in the liver.
2.Tea - both green and black tea help to improve enzyme and fats level in the liver.
3.Nuts - they are high in nutrients, fats and . reduce liver disease.
4.Fatty fish - fish help reduce inflammation and buildup fat in the liver.
5.Olive oil - it helps increase the blood, decrease level of fat and also improve liver enzyme level.
6.Avocado - when consumed in moderation can help in weight loss and improve liver functions.
7.Beetroot juice - helps to prevent fats from depositing in the liver.
8.Prickly pear fruit - this fruit protects the liver from damage caused by alcohol consumption.
9.Grapefruit - it contains antioxidants that protect the liver by helping reduce inflammation and protecting liver cells.
10.Berries - they are high in antioxidants which help protect the liver from damage.
11.Water - it flushes out waste and lack of water can cause your liver not to function well.
~By eating a balanced diet meal, exercising regularly, limiting alcohol consumption,monitoring your use of medication and practicing healthy lifestyle choices will promote a healthy liver and improve its functions.
Thank you for reading.
Content created and supplied by: MonicaRoses (via Opera News )