*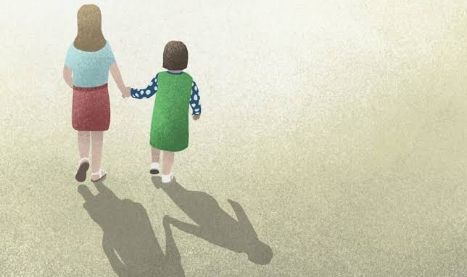 Do not make them feel different from your other children if you are a parent or guardian. If they are your only child, interact with them the same way you interact with other kids in the church or neighborhood. This way they will not feel stigmatized, they will not feel like you define them by their mental health struggles and that is why you treat them differently.
Give them space when they ask for it. When they feel overwhelmed and are having a low episode, do not enter into their room, do not insist on spending time with them. This way they will feel suffocated and might withdraw instead of coming to you when they feel ready to interact with you again. When they set boundaries, respect those boundaries even though it hurts you to see them suffer. Even when you feel like cuddling the and smothering them with affection, just pull back and give them space for a time.
Do not make it a point of asking them about what they talked about with their therapist - assuming that they have regular sessions with one. They are your child but they now have a life separate from you which you cannot control for they have a world spinning inside their head and only their doctor can access that part of them. You cannot, and do not try to. They will only feel suffocated. The way you can do is to love them and gently remind them that you are always there when they need you.
*Picture inserted for illustrative purposes
Content created and supplied by: Achieng'101 (via Opera News )