Hello there,I hope you are fine,have you ever tasted the grapefruit? well today I have good news for you.grape fruit has numerous benefits to your body,red varieties of grapefruits are especially rich in the most powerful flavanoid antioxidant and lycopene.studies have shown that lycopene helps to protect the skin damage from UVrays and offers protection against prostate cancer.in addition to being a great source of vitamin A,one serving of grapefruit provides nearly 64% of your daily vitamin A needs.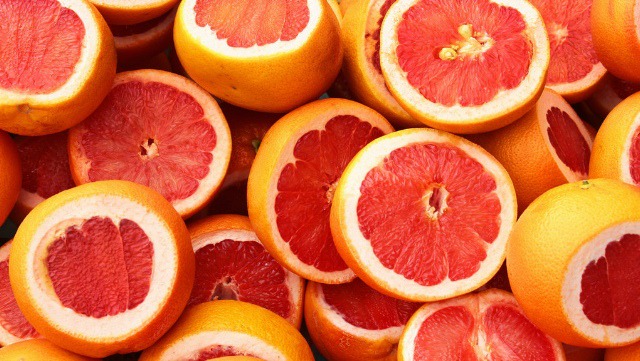 Below is a list of grapefruit healthy benefits;
Helps protect the skin from sun damage.
Keeps the immune system healthy and strong.
Protects against colon cancer.
Boosts metabolism.
Prevents kidney stones.
Repairs DNA.
One of the highest in antioxidant activity.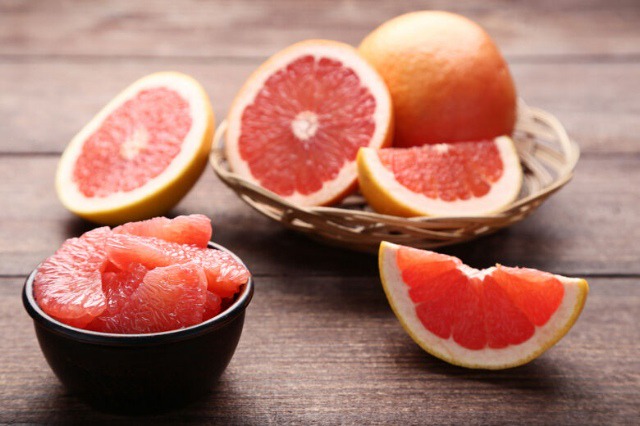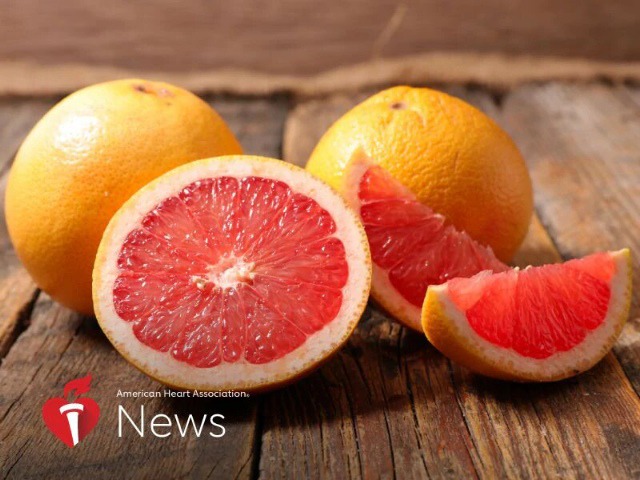 Prevents digestive disorders.
Prevents cancer,asthma,digestive issues,colds and flu.
Helps to break down fat.
Prevents night blindness.
Gives you deeper sleep.
Helps to lower blood pressure.
Helps reduce water retention.
In addition to it's Healthy Benefits, grapefruit is also rich in vitamin A,C,K, potassium,calcium and phytonutrients.
Content created and supplied by: Missmalia. (via Opera News )