Eating healthy food is important. Our body organs functions well after eating. Try the following food during lockdown;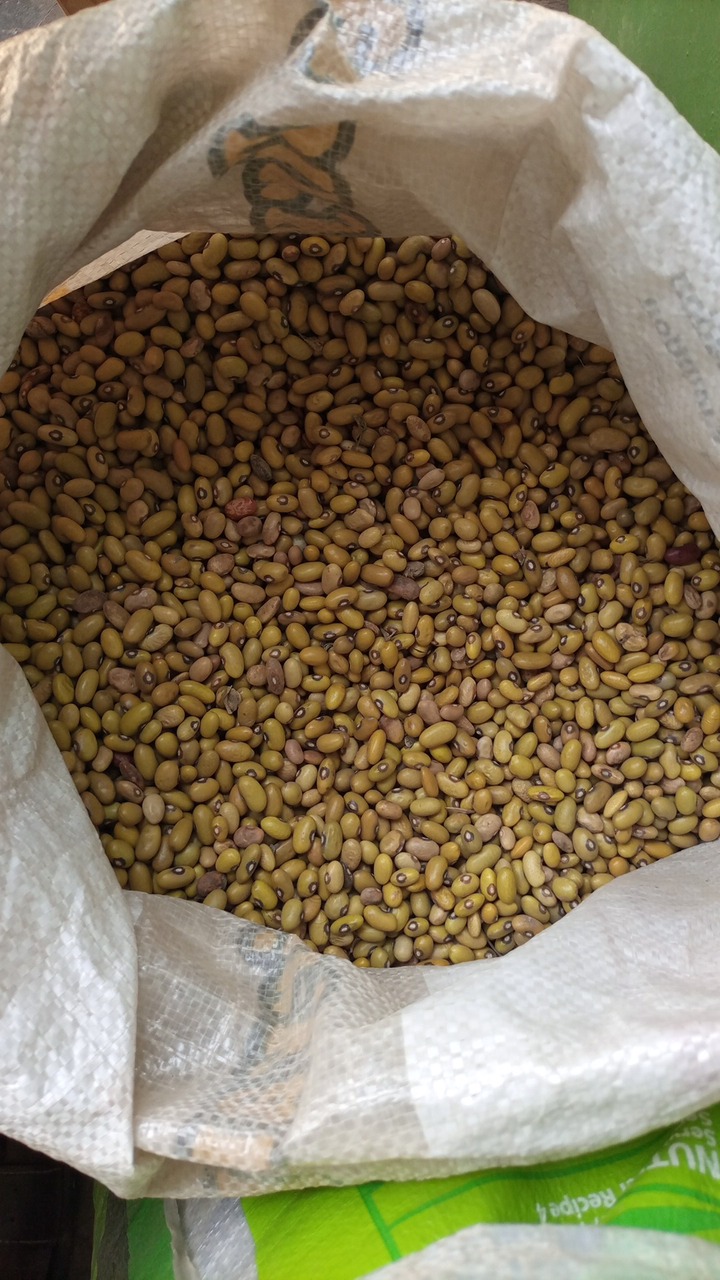 1 Yellow Beans
Yellow beans helps defeat high blood pressure. They also help in improving the immune system of an individual. Therefore,individual organs remain healthy.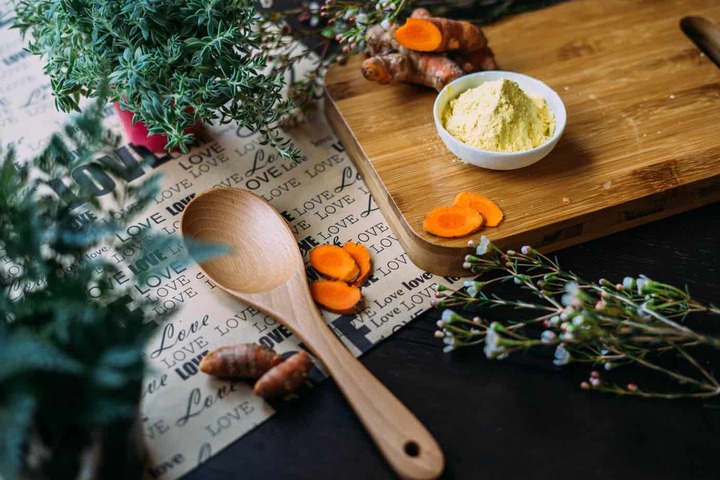 2. Green Vegetables
Green Vegetables such as spinach,kales and arugula consist of nutrients that enhance immune function. They are high in vitamin C and magnesium. Therefore,a person eating leafy greens has a good overall health.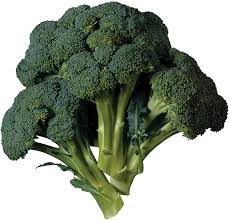 3. Broccoli
Broccoli has an impressive health benefit and is categorised under cruciferous vegetables. Others include Brussels sprouts which also helps to improve an individual health.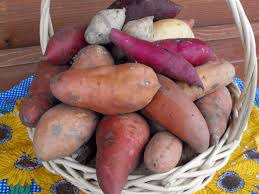 4. Sweet Potatoes
Sweet Potatoes act as recovery food. They also act as energy food which improves healing.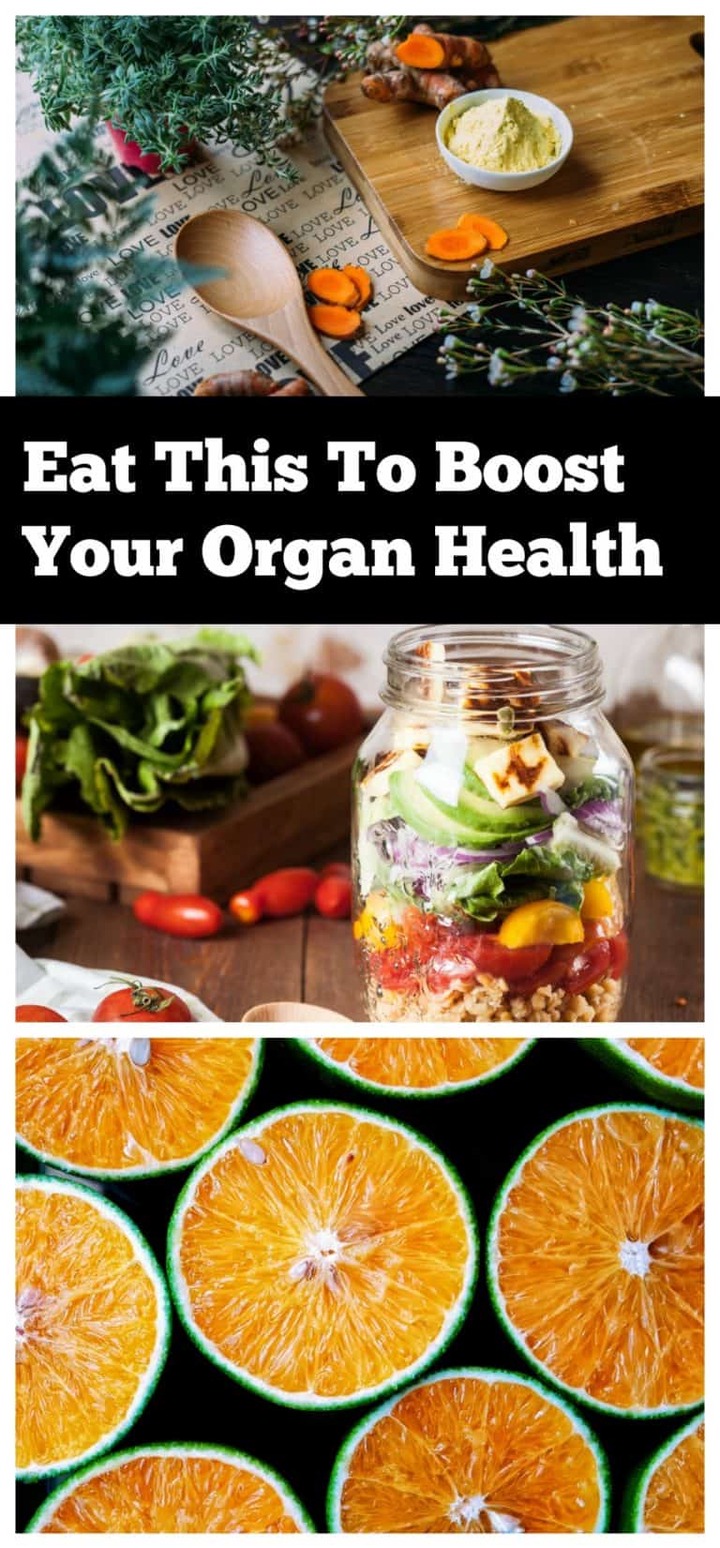 5. Fruits
Different fruits have different health benefits. They are sources of vitamins and minerals. Some fruits which help boost an individual health include; grapefruit, avocado, oranges, bananas, apples, strawberries, mango, pineapple, lemon, watermelon, olives, guava, red and purple grapes, cherries and papaya.
Content created and supplied by: kiguruedward (via Opera News )