Hygiene is quite important but surprisingly most men don't take genital cleanliness seriously. There are lots of advantages of maintaining good hygiene and care down there.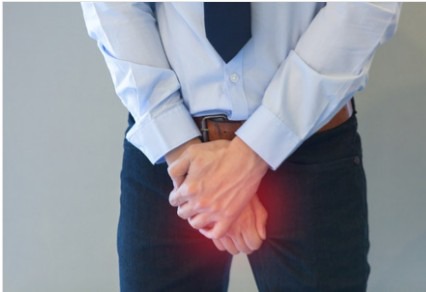 Photo: Courtesy
Some include reducing the chances of skin irritations, minimising common infection and most importantly, keeps the area healthy. Below are 5 easy steps to take care of your manhood.
1. Change your undergarments
Many men are fond of wearing a boxer repeatedly for days.
This provide breeding ground for bacteria and yeast infections. It also creates a bad oduor which is a repellant for the ladies when they try going doing there.
2. Avoid too much alcohol.
Too much alcohol affects a man's ability to keep his erection. Actually, too much of it kills reproductive health, effects are fertility problems, reduce sex drive and performance.
3.Warm Water
Use warm water regularly to clean the scrotum and the public region at large. Warm water softens the skin and improves blood circulation.
4. Shave
Men are known to be hairy and take pride in being bushy. However, hair around the penis can be a breeding ground for bacteria leading to boils which also causes bad odour.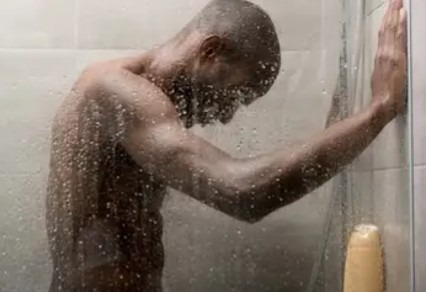 Photo: Courtesy
In the event of receiving buckle pleasure from your significant other, being hairy down there comes as a turn off.
5. Use vaseline
Particularly after having a bath. Apply some jelly on the pubic, inner groins and whole genital region. This will keep the area smooth and minimise heat effects and burns due to friction.
Content created and supplied by: MpaulM (via Opera News )