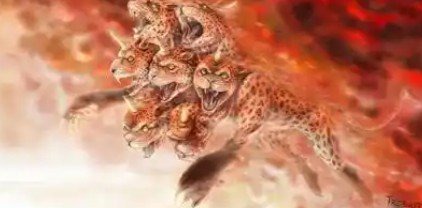 Jesus said, for Nation will rise against nations, and kingdom against kingdom, and there will be famines and Earthquakes in various places,"Mathew 24:7. Nowadays many people have died in wars,than any other time in history.
The world watch organization report says that over a hundred million people were killed in war ,in the year 1914. Total number of people killed in war, in a span of a hundred years since the year 1900 to 2000,is three times more, than what was recorded before the year 1900. Just think of the pain and suffering many people had gone through in the cause of war.
"There will be famines." Mathew 24:7. Even though there is more food than it has been, millions of people don't get enough food, some even go a day without a meal.why? Because they have no money to buy food or land to grow food. More than one billion people in the world are completely poor.
Earthquakes.
"There will be great Earthquakes," Luke 21:11. Great Earthquakes takes place every year.since 1900, over two hundred million people die because of Earthquakes. Even though technology has helped to reduce and prevent Earthquakes from taking place, still Earthquakes have killed alot.
Diseases.
Diseases and dangerous viruses spread so fast and killing millions of people. Luke 21:11. Though doctors and specialists, teaches themselves on how to heal and deal with some of them, of which there are more than a dozen of diseases that have neither cure nor treatment. The world health organization once reported that; every year millions of people die because of dangerous viruses and diseases, such as.: tuberculosis, malaria, and cholera.
These definitely means, the end in near,. but some of as still don't believe , they just continue in their evil ways , remember the best way is to accept Jesus as your saviour and repent your sins, so that you won't face the wrath of God .
Feel free to ask any question, right in the comment section below.
Content created and supplied by: Cederzd (via Opera News )