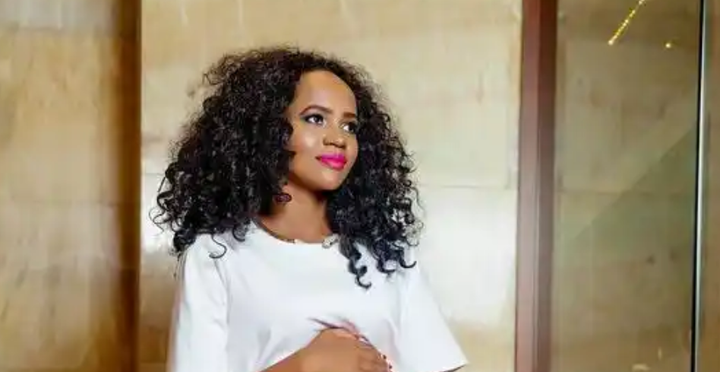 After the birth of your baby your body tends to feel and look different from your pre pregnancy body. Many women tend to add a lot of weight mostly due to eating oftenly to keep the milk production going.
Disc Jockey Pierra Makena, 39, was massively trolled for her weight gain after the birth of her daughter Ricca Pokot. She gained weight because she needed to have enough milk to breastfeed her baby after three months of struggling to feed her. Her weight loss came as a huge surprise as she had plummeted from 95kgs to 65kgs. DJ Makena uncovered that her weight reduction wasn't a consequence of working it out in the gym. She revealed breastfeeding her baby Ricca, for three years was the key to her enormous weight reduction and watching her diet.
But can breastfeeding help you shed weight after having a baby?
Breastfeeding may assist you with shedding pounds post pregnancy, yet the measure of weight you'll lose differs for everybody. 
Breastfeeding regularly consumes 500 to 700 calories each day. To get in shape securely while breastfeeding, a number of elements will influence how rapidly you lose the weight you acquired during pregnancy, including: your digestion, your eating regimen, how regularly you work out and how much weight you acquired during pregnancy. Some women lose weight by breastfeeding but others don't.
Content created and supplied by: OnTheSpotSport (via Opera News )