The used of high rated contraceptive among the women has greatly influence negatively the health of most women in the world.
According to the Murangā€™a County Director of Health Winnie Kanyi, the used of contraceptives the women buy from the counters without doctors prescription will imposed their health problems.
While Speaking at Murangā€™a, she said that most of the women are avoiding to seek proper guidance from the doctors on family planning but instead they prefer to buy contraceptives from the chemists.
She therefore warned the women against the severe side effects the drugs might cause on their bodies.
ā€œThe pills that women buy over the counter might have adverse health effects on them and I would urge them stop doing so,ā€ she continued, "There are parameters that the medics look into before they decide on what method to recommend for each woman".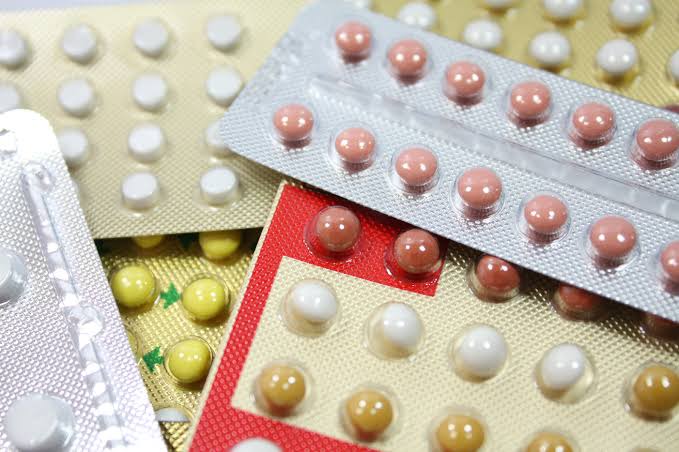 She added that less than 50 percent of women go to hospital to seek guidelines for these services following high stigmatization on family planning methods.
ā€œWhen you talk of family planning many people think its denying women chance to bear children but this is not the case,ā€ she said.
She pointed out that breast and cervical cancer are the leading ailments among women in the country. He therefore encourages women to visit the hospital on regular basis for easy detection of the cancer related disease associated with the use of contraceptives.
She said,ā€œCervical cancer is curable if detected early enough and we have screening services in our health facilitiesā€.
She therefore urged parents who have daughters to take them to public hospitalsto be administered on HPV vaccine as this will help in reducing the risk of cervical cancer.
Content created and supplied by: KenyaBklive (via Opera News )