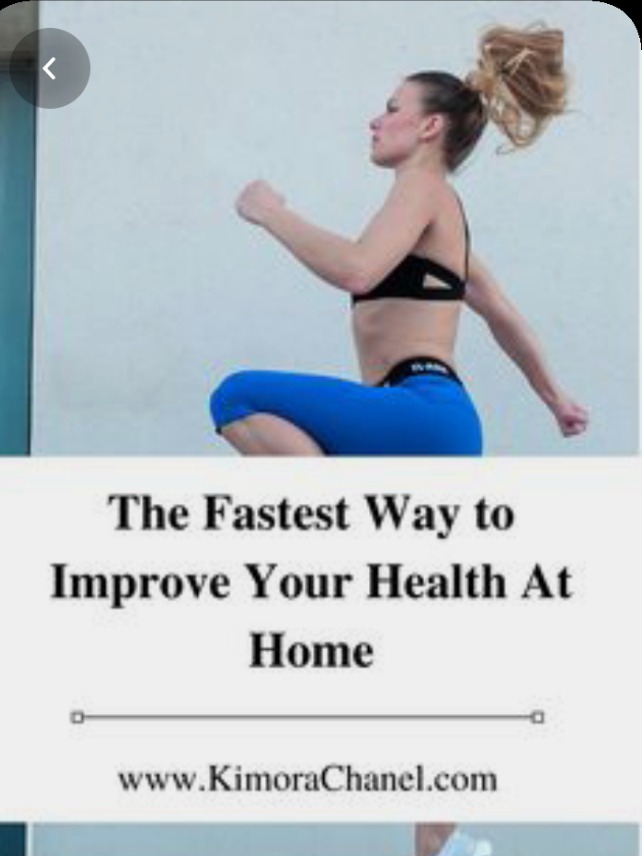 Whether you are beginning to get the urge to shake up your self care routine, feeling unbalanced, or simply need a replacement for your studio yoga classes, your health is more important now than ever before.
Practice meditation
Sit quietly be yourself for 5 to 10 minutes a day and focus on your breathing. Try this curated meditation playlist, or explore the free apps on your phone that can help guide you through a relaxing session.
Stay hydrated
Adequate water and fluid intake helps to keep your body strong and have the ability to fight off viruses and infection, but inevitable home distractions may get in the way of ensuring you are drinking enough water. Ways to hydrate more.
Drinking a. Glass of water before every meal
Adding natural flavour to water through fruit infusion
Get plenty of sleep
Six to eight hours of quality sleep is a must. Establish a good wind down routine. Try to use a white noise machine, take a hot shower or bath before bed, drink herbal teas, and eliminate any stressful activities or news before bed.
Learn a new language
Feel like you have lost your language abilities, or just want to learn the basics before visiting a new country when this is all over? There are free apps like Duolingo that offer language courses in any language you can think of.
Content created and supplied by: Vivianmercy (via Opera News )