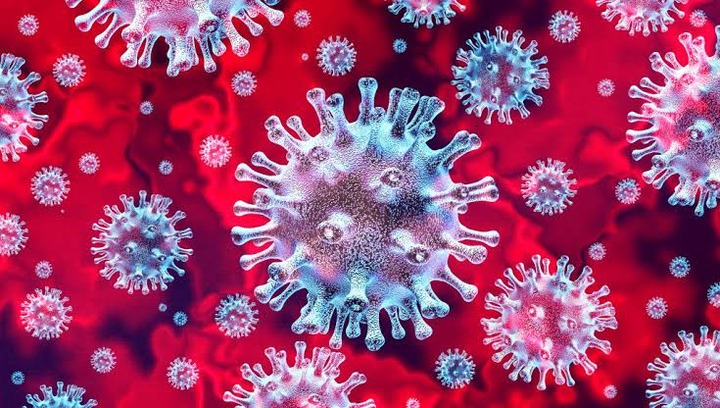 Covid-19 pandemic has caused problems across the continents. People have lost their lives. More than two million people have died while others have suffered economically and psychologically. Governments formulated various strategies and policies to curb the spread of the disease. These involved lockdown, cessation of movement among other measures.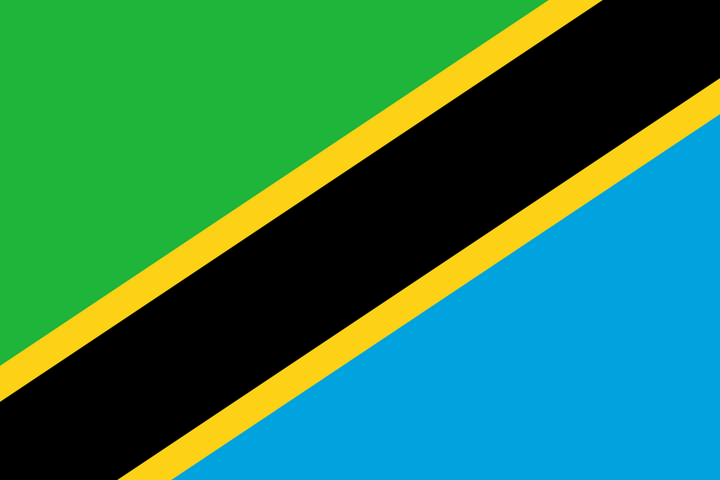 As countries implemented various strategies, Tanzanian president Honourable Makufuli advised his people to shun the issue of covid-19 disease. According to him the disease did not exist. He went ahead to organise political compaigns across all parts of Tanzania.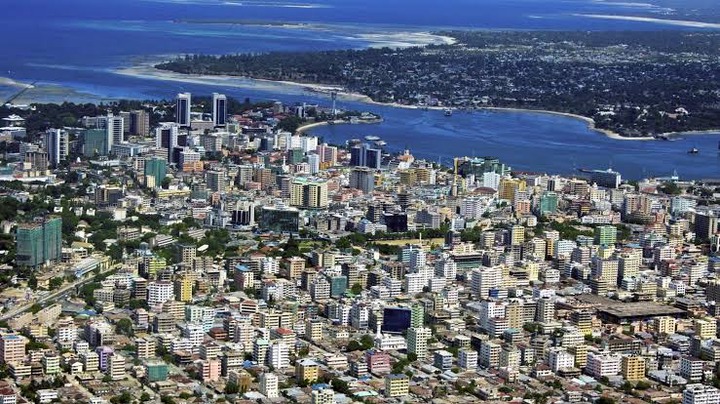 According to United States of America, Tanzanians are experiencing a surge in COVID-19 cases. The healthcare facilities will soon be overwhelmed."aware of a significant increase in the number of COVID-19 cases since January...the practice of COVID-19 mitigation and prevention measures remains limited …" USA embassy in Tanzania said.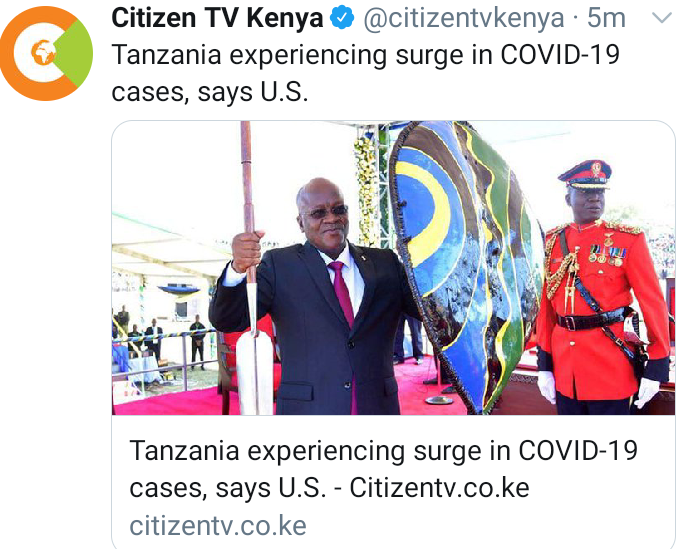 This is a worrying thread that should be stopped as soon as possible in order to avoid the spread of the disease across East Africa States.
Content created and supplied by: Authoritative#Political#News (via Opera News )