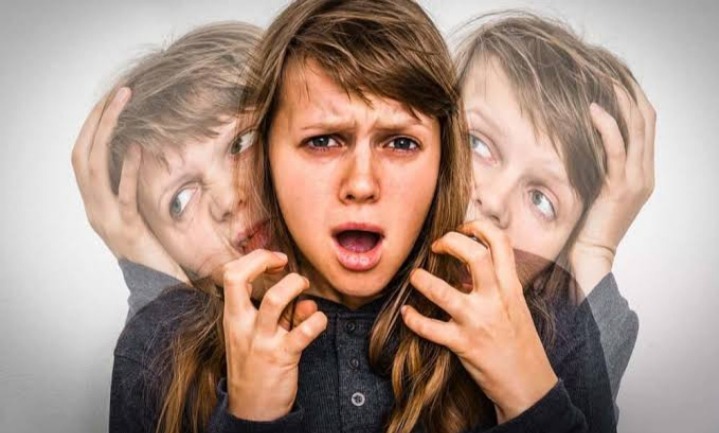 HIV are initials Standing for Human Immune Virus. It is a virus known to attack a human's immune system making one to be susceptible to opportunistic Infections.
It is crucial for people that live with HIV to understand that they have higher chances of developing anxiety, mood and cognitive disorders. The most common mental disorder faced by people that suffer from religion is depression.
After one's HIV status is confirmed, most victims go through anger, shock, Grief, resentment, Fear, Sadness. This is because when one's Status turns positive there is no way one can ever live negatively again. One has to adapt to a new lifestyle change of living with drugs on a daily basis.
There is evidence that in some cases that HIV can enter the brain in early stages of acute Infection. HIV will enter via a mechanism called Blood brain Barrier where infected monocytes or lymphocytes will cross the endothelial cells as free virions.
When the Virus enters the Central Nervous System, one is prone to suffer from Menengitis or encephalitis.
Studies have shown that people with viral loads of above 30, 000 copies per milliliters are 8.5 times likely to develop dementia.
HIV drugs at times may cause dizziness and confusion and this should not be mistaken for madness.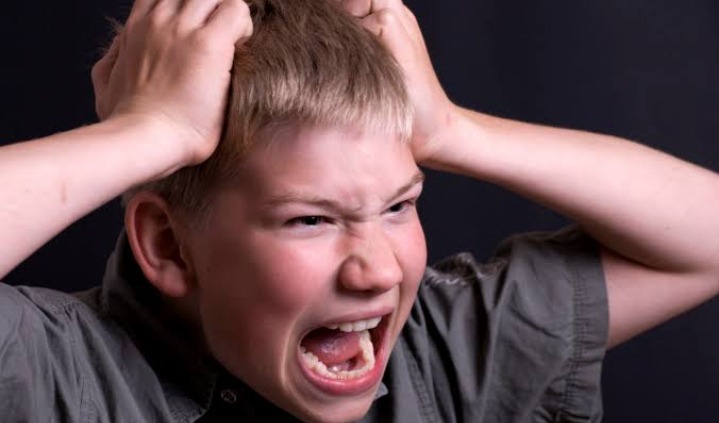 Content created and supplied by: Mazziadani (via Opera News )