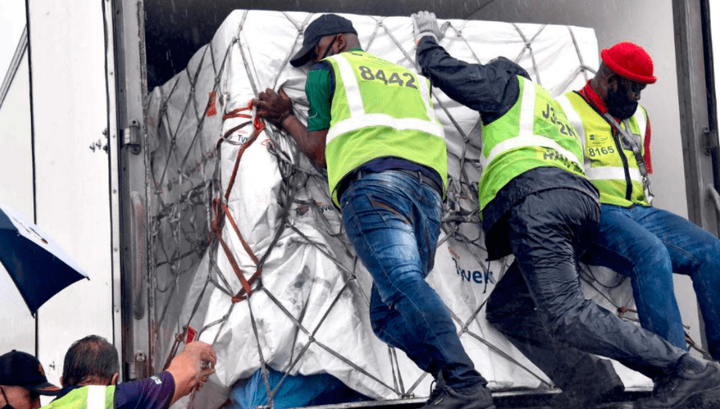 Kenya and many African countries will continue to suffer in the name of covid-19 pandemic as developed and rich countries rush to procure covid-19 vaccine.
African nations are being left behind in obtaining Covid-19 vaccines as richer countries stockpile vaccines and prioritize their own populations. This comes as cases of a new variant of covid-19 stars spreading in Africa, Kenya included.
Very few countries from Africa have procure the vaccine compared to developed countries who have already vaccinated half of their populations.
These countries include South which received doses of Oxford/AstraZeneca Covid-19 vaccine, with over 500,000 expected later this month.
Seychelles is another African country with a share of the vaccine from China's Sinopham vaccine — with a target to be the first to have 70% coverage among adults, according to a media release.
On January 26,Mauritius also started vaccinating frontline workers , after India donated 100,000 doses of the Oxford/AstraZeneca vaccines.
Guinea,from West Africa, ordered 55 doses of the Russian Sputnik V coronavirus vaccine and gave the first doses to 25 officials, according to The Associated Press.
Morocco and Algeria from North Africa are among the countries who have received the vaccine.
In comparison to other regions, Africa is making slow strides in vaccinating their citizens due to level of poverty in these countries. Like South Africa have also found themselves paying more than their wealthier counterparts.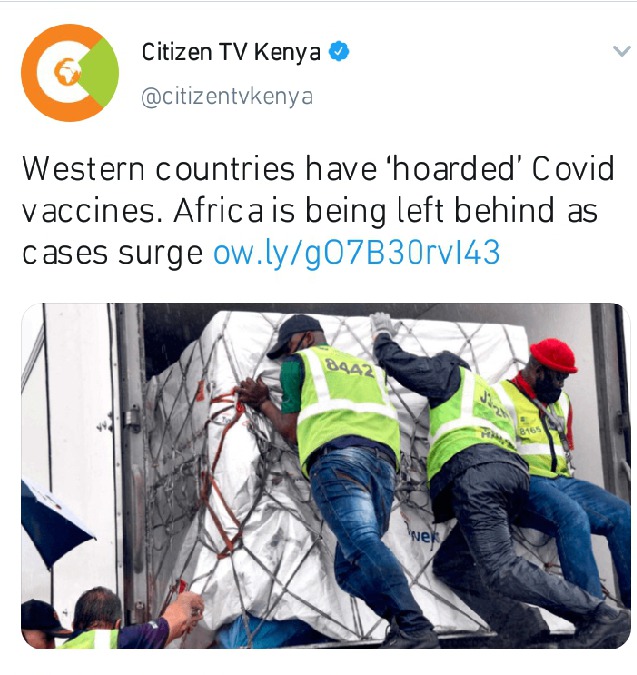 Reports have come out that many richer countries have started hoarding the Vaccines. The hoarding will make prices to rise and also to keep more vaccines to their population.
This is bad news to African countries who are still struggling to get the basic needs as compared to richer countries who have reach the higher levels of self-actualization.
Do you think hoarding of Vaccines will affect African countries vaccination process?
Content created and supplied by: KhaveiKE (via Opera News )