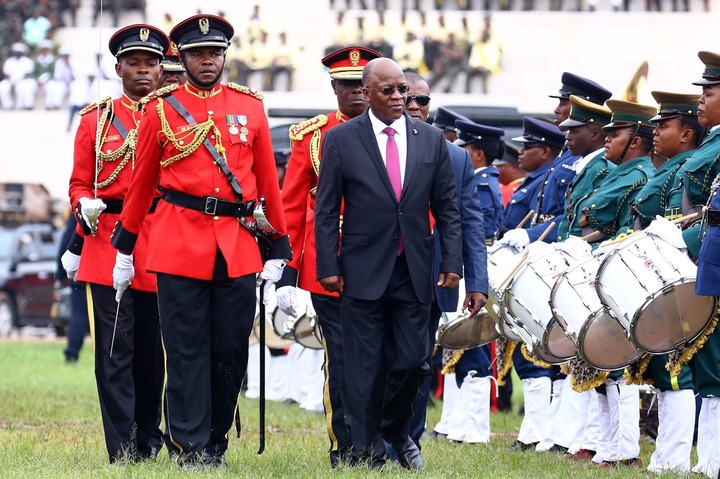 Tanzanian President Magufuli has been making headlines since the first COVID-19 case was reported in his country.
While other countries introduced strict containment measures to curb the further spread of the virus, Magufuli remained adamant in imposing such measures and even went ahead to declare his country to be COVID-19 free.
COVID-19 'ghosts' seems to haunt Magufuli after the latest decision from Europe.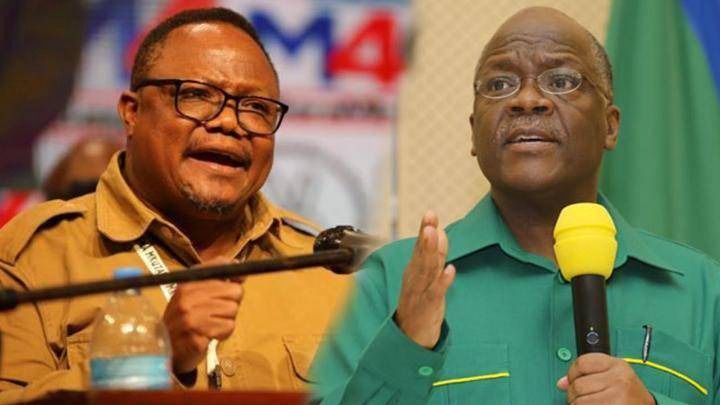 This is after Europe has now demanded Magufuli to return back close to 27 Million Euros which he was given by the country to contain the spread of the virus.
According to a video posted by Kenyan blogger, Europe has raised concern on what the money given to Magufuli to contain COVID-19 was used to do.
This is after Magufuli ruled out introducing ant containment measure to combat the spread of the disease in the country.
Magufuli has on several occasions indicated that the country is free from the pandemic.
Click here to watch the video of Europe demanding an explanation on how their millions given to Tanzania were spent.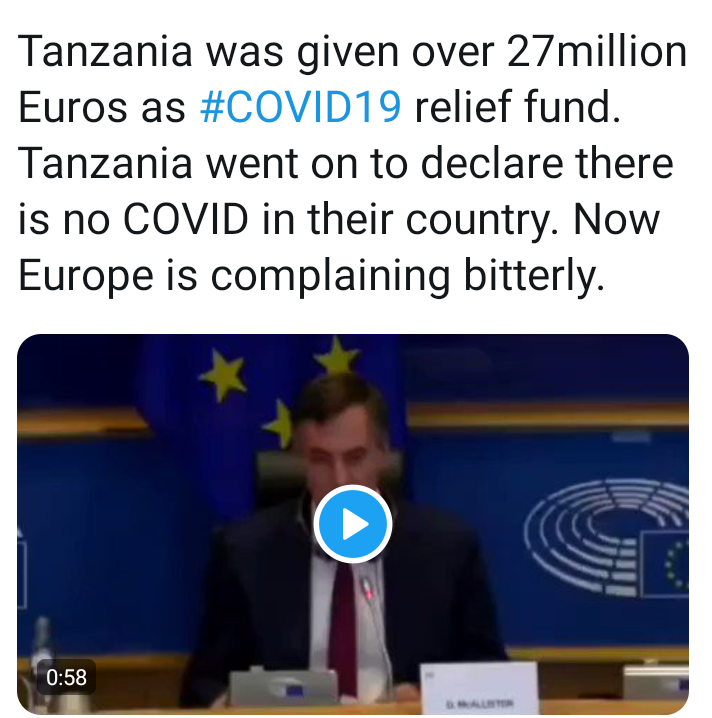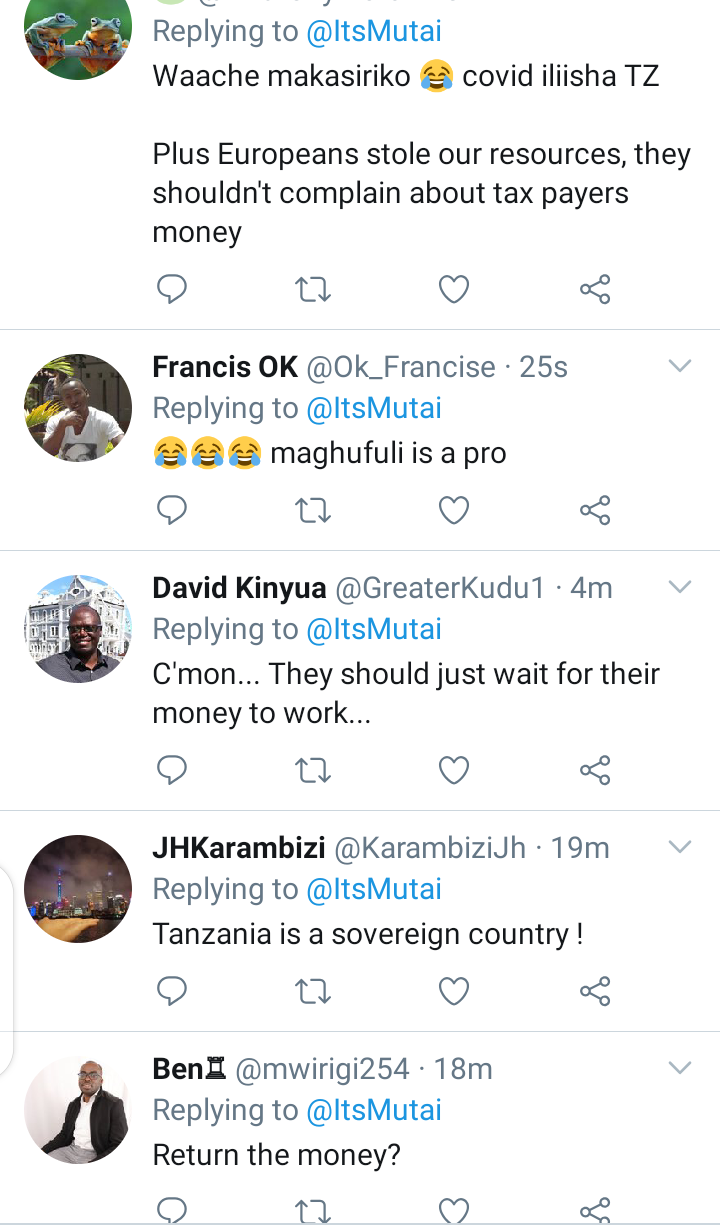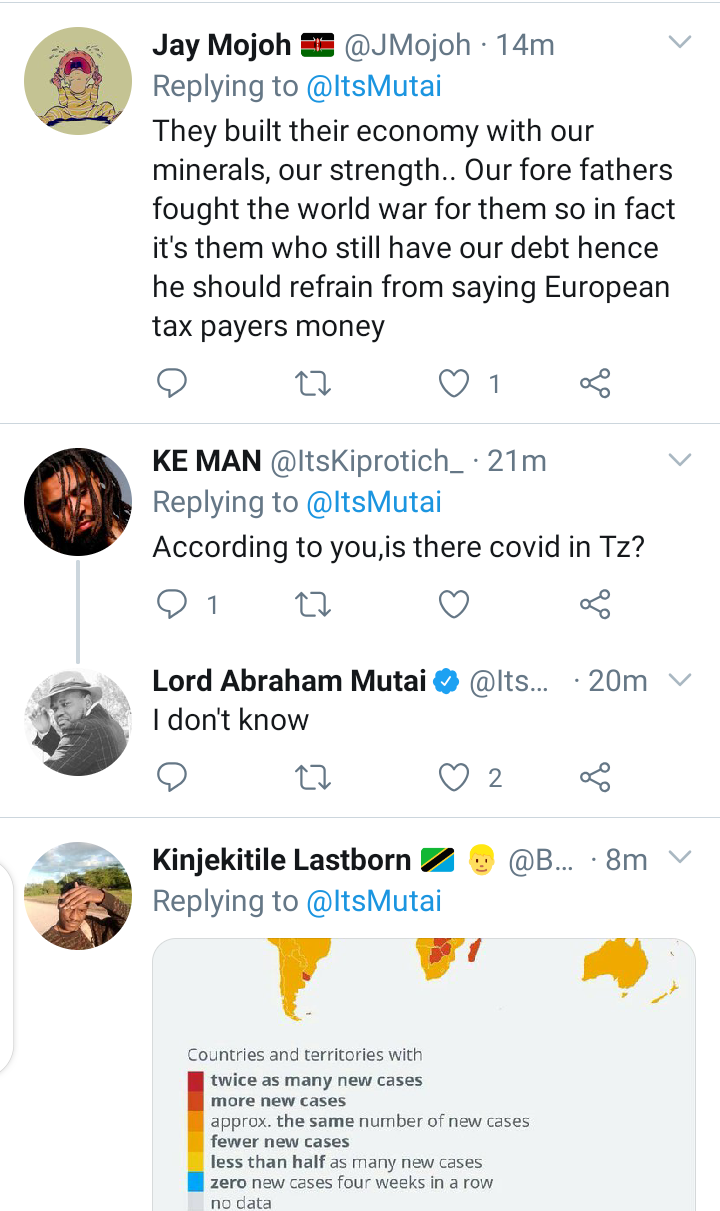 Content created and supplied by: KDMNews (via Opera News )