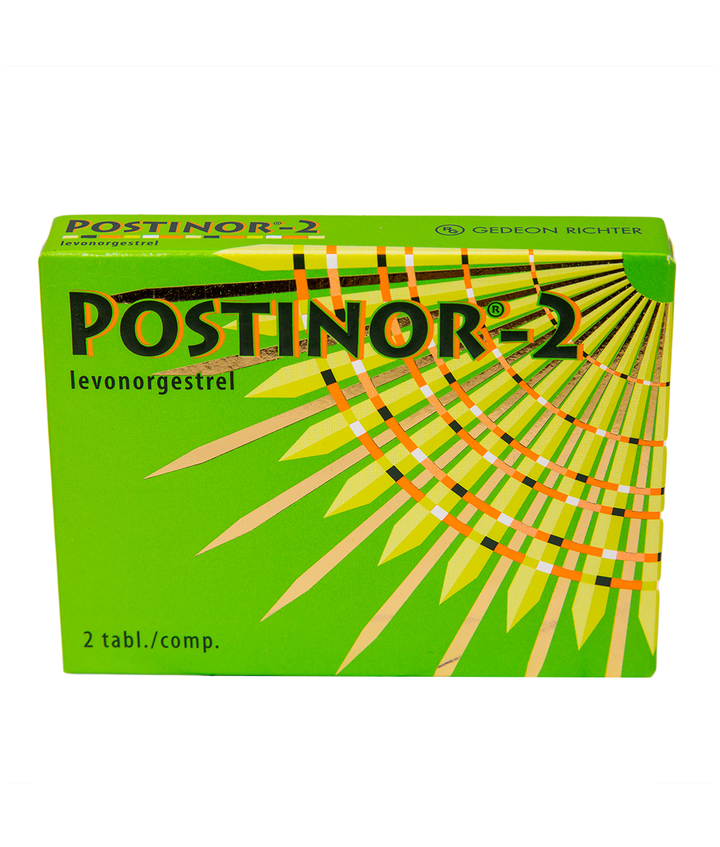 Postinor 2 (P2) is a contraceptive used to prevent pregnancy by the help of a hormone known as Levonegestrel found in many contraceptives. It is an emergency Over the counter contraception used by women to prevent conception.
However, some people don't know yet how to use the hormonal pill hence end up abusing the pill. It should not be used regularly as it may have dangerous effects on the female body. The pill should only be taken during emergency thats why it's termed as an emergency contraception. The pill works by;
Delaying the release of an egg from the ovary hindering ovulation,the time when is very fertile.
It interferes with the transportation of the egg and sperm when taken after ovulation hence preventing conception.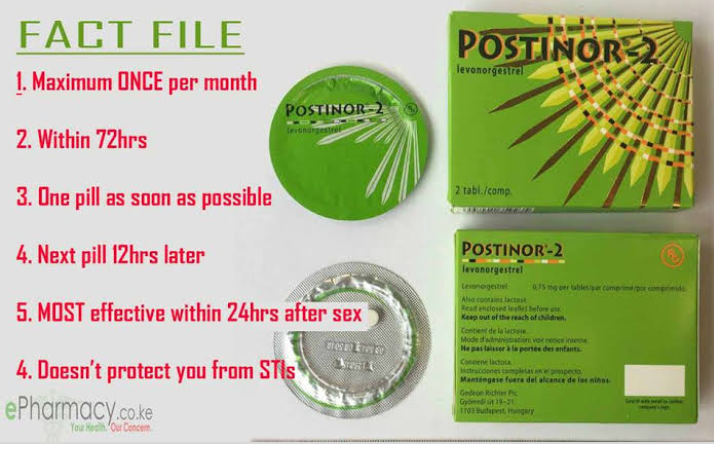 The pill prevents pregnancy when taken with 72 hours of unprotected intercouse. It is more efficient when taken with 24 hours of unprotected intercourse and there is a 95% chance of preventing pregnancy and more risky when delayed.
You can take the pill in two different ways; You can take the second pill of p2 exactly 12 hours after the first tablet or you can take both the pills at once.
However, p2 should not be used by people with the following conditions;
Currently pregnant
Liver problem
Hypersensitivity to certain ingredients
Breast cancer
High blood pressure
Stroke
Diabetes mellitus.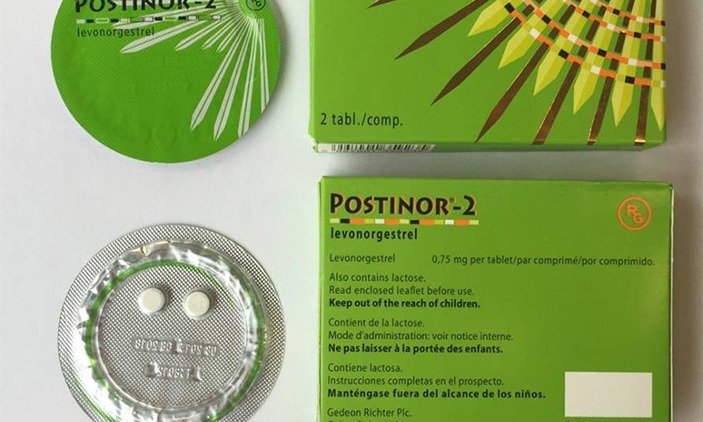 The common side effects of p2 are a feeling of nausea, diarrhoea, headache, vaginal bleeding,breast tenderness, fatigue and vomiting.
The pills do not protect one from STDs and HIV/Aids.
Content created and supplied by: AprilJoy (via Opera News )