Numbers of Corona virus are going down every day in Kenya. This signals a positive note in the progression of the virus because the president is likely to lift some of the tough measures if numbers downsurge at the same rate.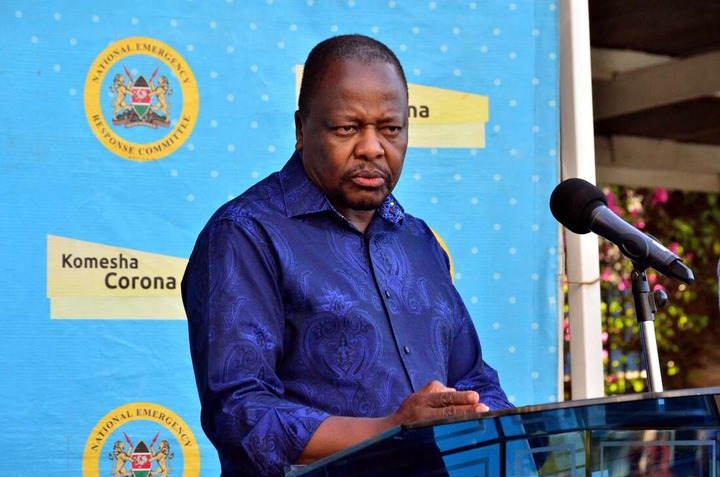 Today, only 394 cases were reported out of a sample size of 2923. Yesterday the number was 460 which is a drop today.
"COVID-19: NUMBER of confirmed cases in Kenya increases by 394 to 139,842. Health ministry says 2,923 samples tested in the past 24 hours." Citizen reports.
In the same breath, a good number has recovered rising the total recoveries to 96,578. Today 2217 recovered fully from Corona virus.
"COVID-19: KENYA records 2,217 more recoveries, raising the total to 96,578. CS Kagwe says 1,542 patients were in hospital, 675 at home", nation news is quoted.
Death toll rises by 14 raising the total cases to 2,258.
"COVID-19: DEATH toll rises by 14 to 2,258. Six occurred in the last month while 8 are late death reports found during audit of records." Nation reports.
It's a sigh of relief to the government because antiretroviral drugs will be tax free. Kenyans get the drugs free of charge through the cost of the government. Those living with will be placed because there will be sufficient supply of the drugs.
Content created and supplied by: HassanKenya (via Opera News )