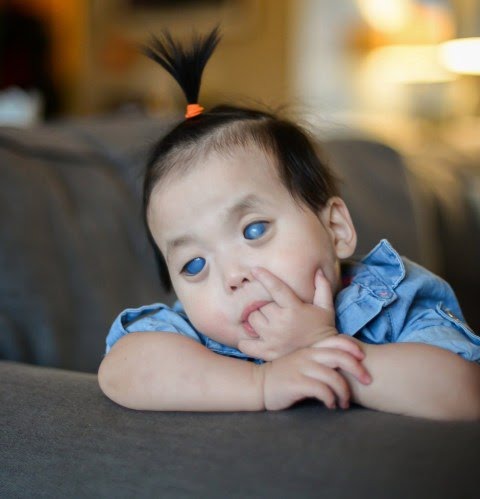 Primrose had been neglected at the orphanage and never learnt basic things like how to hold her head up or even drink from a bottle.
When Eryn and her husband Chris adopted her in 2016 from an orphanage in China, they were told she was blind due to untreated congenital glaucoma.
They were told that is why her eyes were silver colours and they were also advised that she was potentially deaf.
Eryn Austin spotted pictures of the little girl on Facebook and flew many miles to meet her to become new daughter.
Primrose is now growing in Georgia alongside the Austin's two older children in the home in Buford.
Sometime back, Primrose began to experience eye pain so agonising that she would sweat profusely, cry for over 15 hours and refuse to eat.
Medics recommended that they had her eyes removed and weeks later they were stunned by her recovery. It was also discovered that she was not completely deaf and had tubes in her years to help her hear more.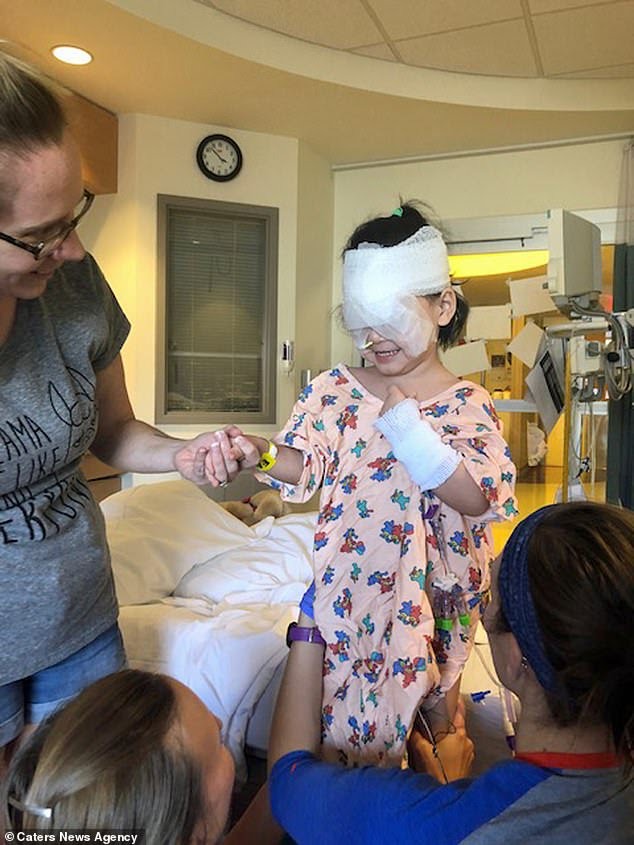 An MRI scan revealed that she had the rare 6p25 syndrome- a condition responsible for various eye complications.
She also started to walk after her eyes were removed. Here are some of her photos since her eyes were removed.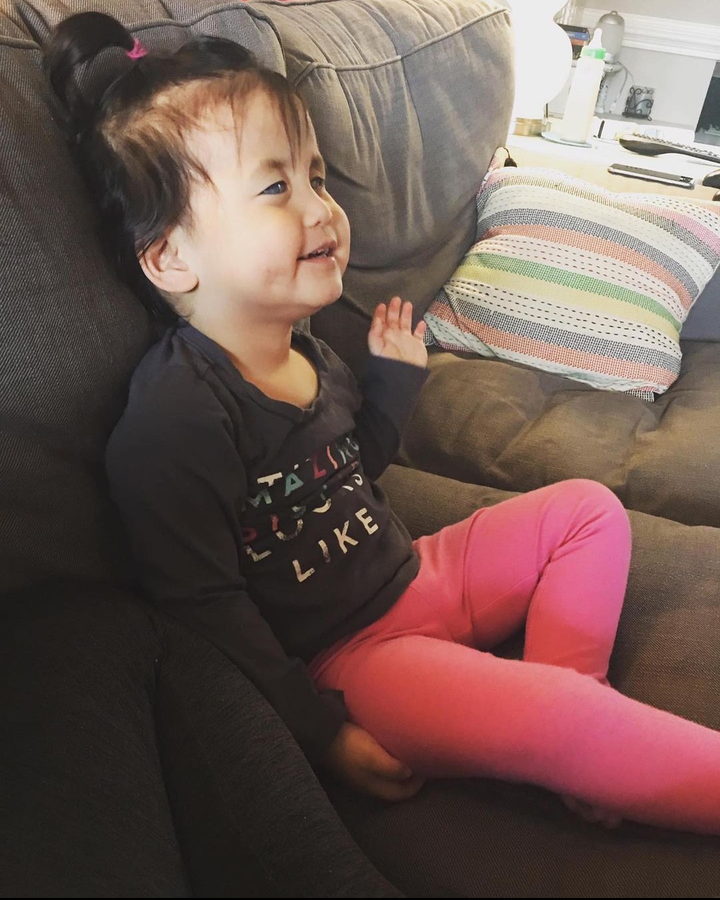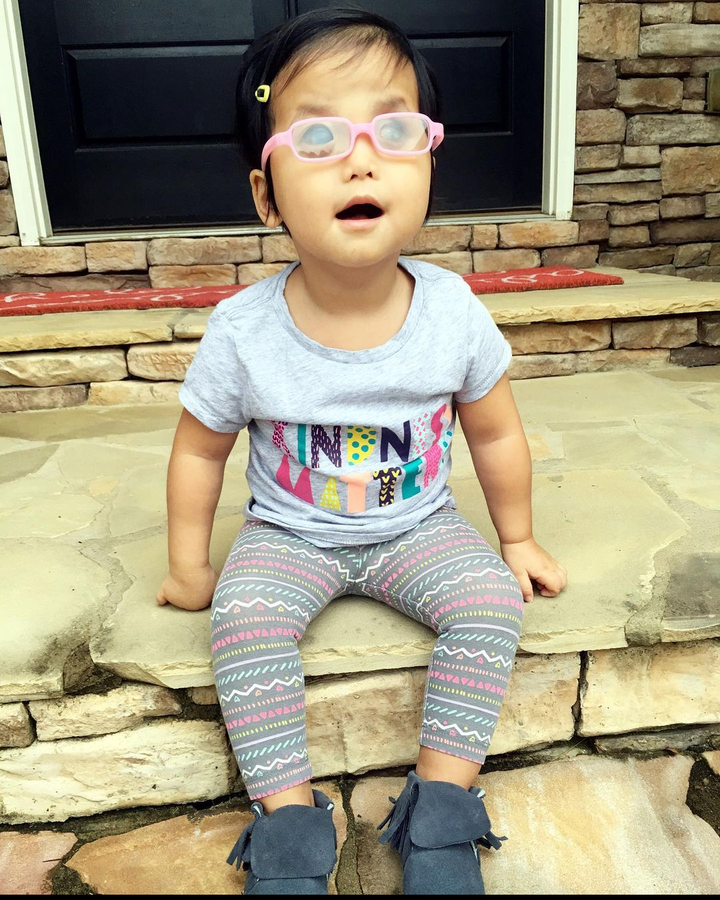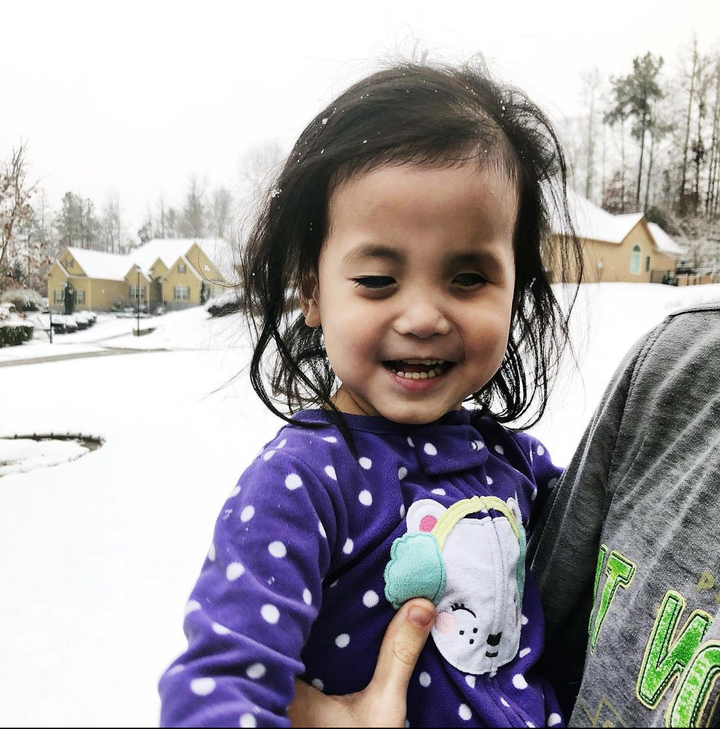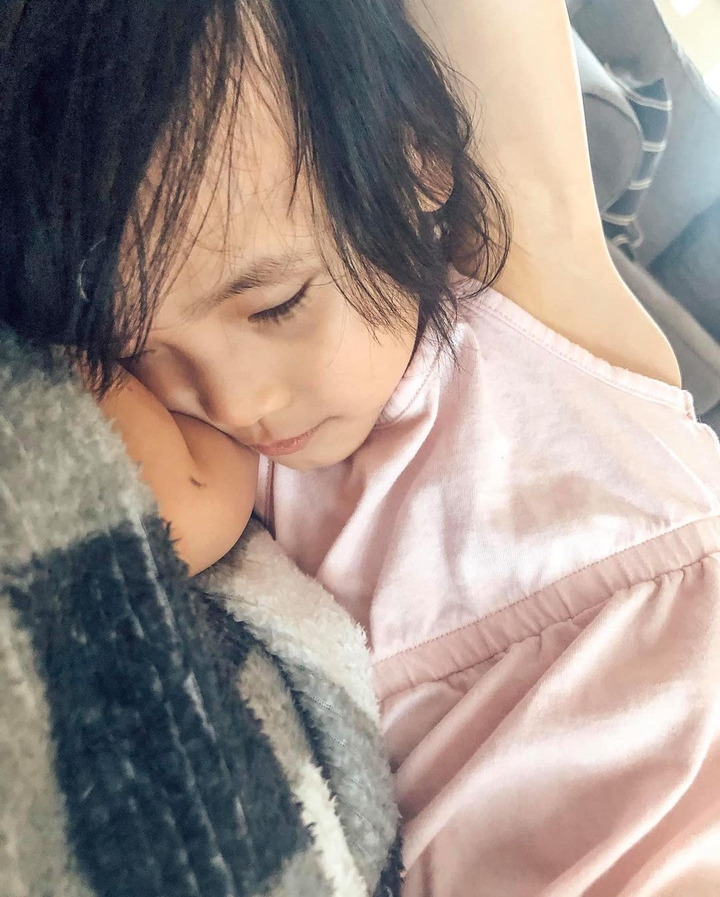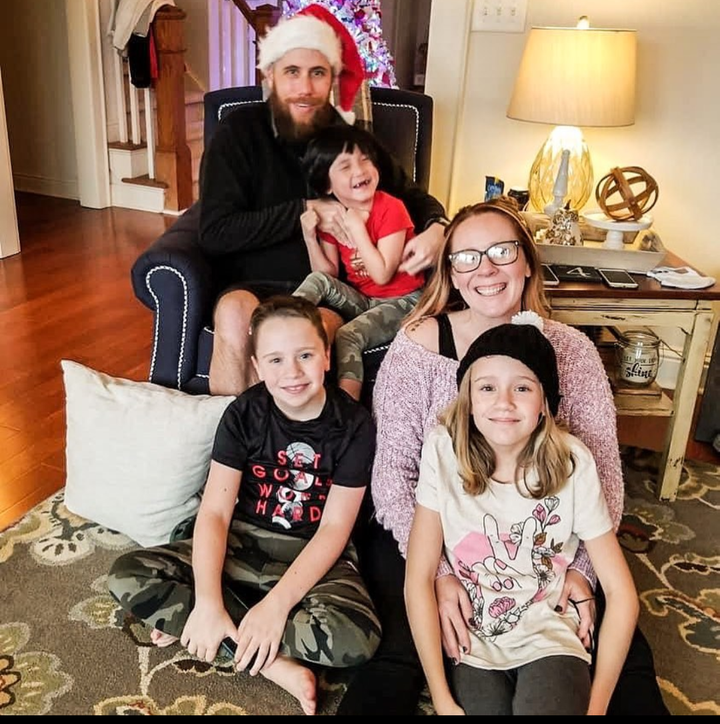 Content created and supplied by: Stephinej (via Opera News )