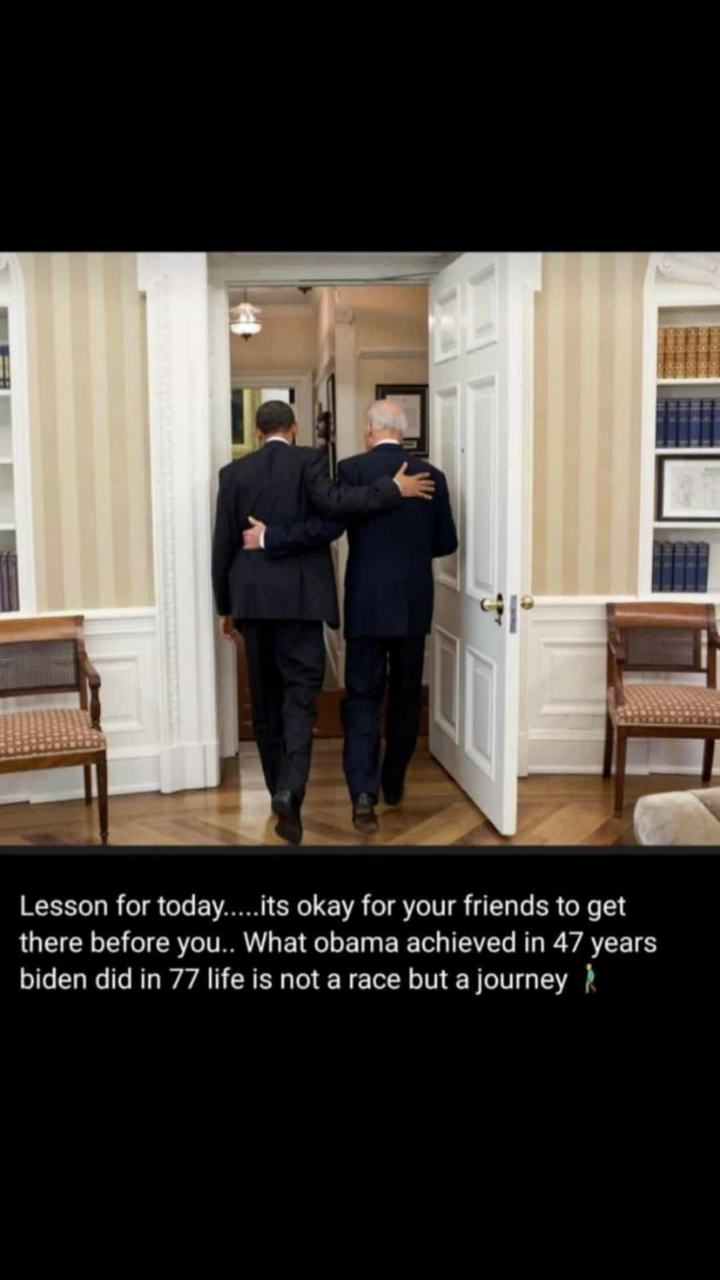 Many poeple go through life without being intouch with their greatness because of lack of motivation or lack of purpose and passion.
They live or lets say they survive everyday and eventually live depressed.
They have no challenges or goals that they pursue. They have no life direction or objectives, you need to do the following so as not to live like them,
1. Know why you were born, what contribution are you giving this world.
2. Take failure as a lession and not like a life sentence.
3. Motivate yourself daily, work on yourself continously. You have unlimited potential and no one can stop you, only you can slow yourself down.
3. Save with aim of investing, invest in your dreams, do not only have dreams, wake up and live them.
4. Never settle for less, either in relationships or in career.
5. Delay gratification, live within your means always.
4. Develop your health plan, your body is the onlything you have, to make wealth.
5. Focus, when you pay attention to one thing at a time, you will achieve alot as compared to you doing everything at once.
When you do everything without clear focus, you may end up burning out and achieving nothing at the end.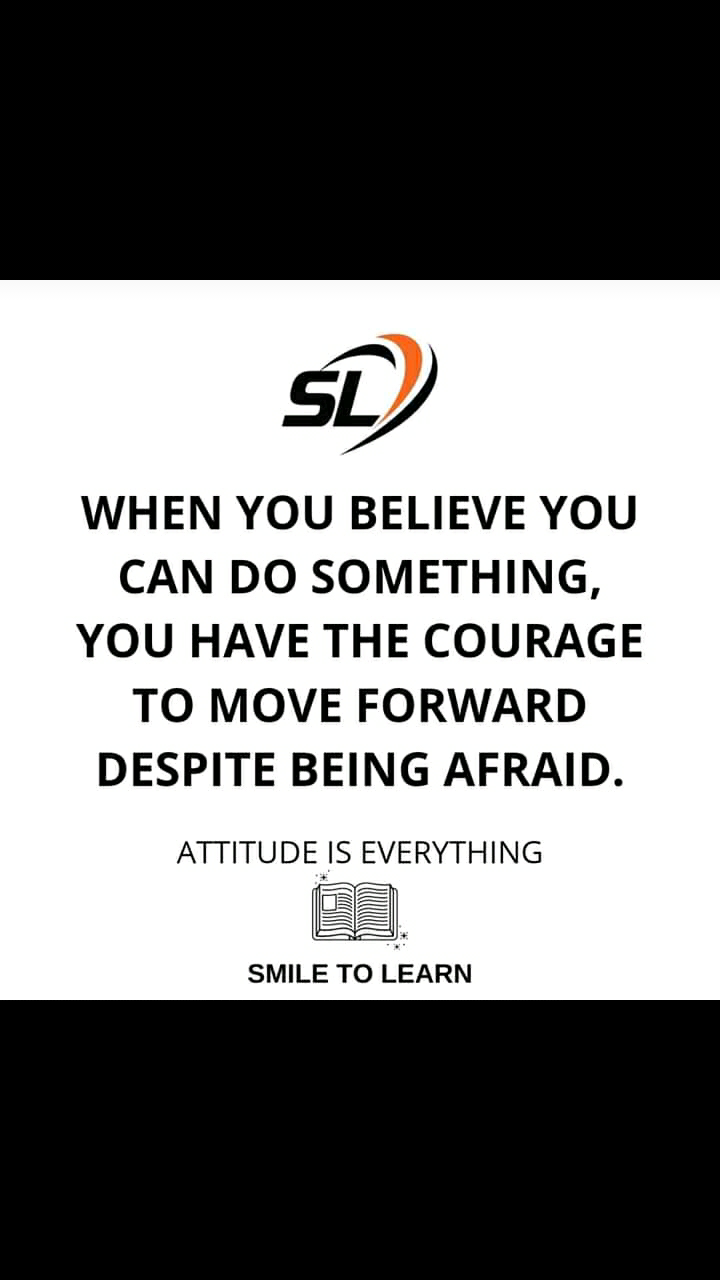 6. Appreciate small achievements, small efforts will lead to great achievements.
7. Narrow down your circle, yes unfollow friends that are doing more withdrwals in your life more than deposits.
8. Have a clear vision of what you want in life, do not be vague, be specific of what you want.
9. Write down your goals and read them atleast three times a day, in the morning, at noon and in the evening.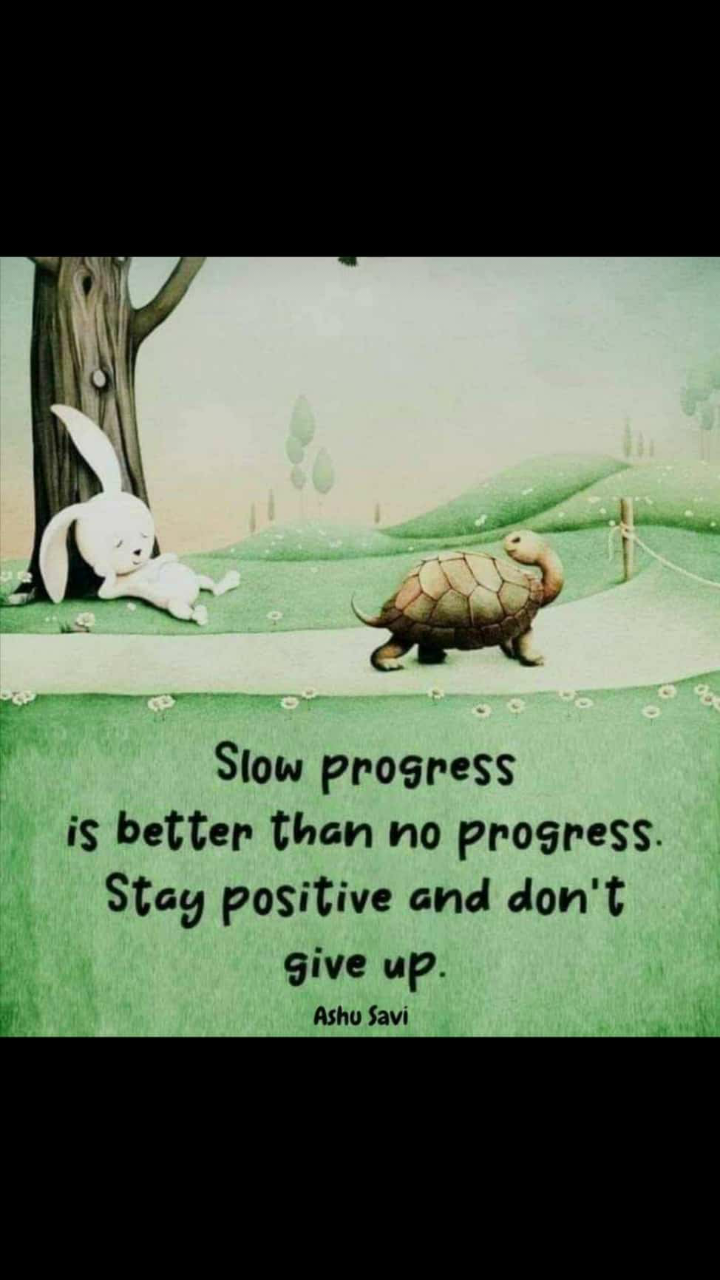 10. Take advantage of prevailing opportunities around you. Look around you and you will be suprised how many opportunities that can change your life.
Content created and supplied by: Kirimi (via Opera News )