1. Learn new self-management skills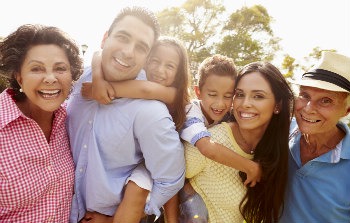 Join a self-management education workshop which can help you learn skills to manage your arthritis and make good decisions about your health.
Learning strategies to better manage arthritis will help in the following ways :
- Feel more in control of your health
- Manage pain and other symptoms
- Carry out daily activities, like going to work and spending time with loved ones.
- Reduce stress
- Improve your mood
- Communicate better with health care providers.
2. Be active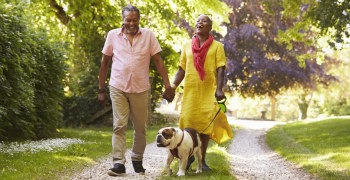 Physical activities is a simple and effective, non-drug way to relieve arthritis pain. Being physically active can reduce the pain, improve function, mood, and quality of life for adults with arthritis.
Regular physical activity can also reduce your risk of developing other chronic diseases such as heart disease and diabetes.
3. Talk to your doctor
Talk to your doctor if you have joint pain and other arthritis symptoms it's important to get accurate diagnosis as soon as possible, so you can start treatment to minimize symptoms and prevent the disease from getting w3, focus of arthritis treatment is to :
- Reduce pain
- Minimize joint damage
- Improve or maintain function and quality of life.
4. Manage your weight
Losing excess weight and staying at a healthy weight is particularly important for people with arthritis. For people who are are overweight or obese, losing weight reduces stress on joints particularly weight bearing joints like the hips and knees.
5. Protect your joints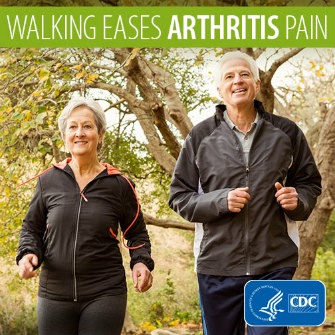 Joint injuries can cause or worsen arthritis. Choose activities that are easy on the joints like walking, bicycling and swimming. These low-impact activities have low risk of injury and do not twist or put too much pressure on the joints.
Content created and supplied by: Chemu (via Opera News )