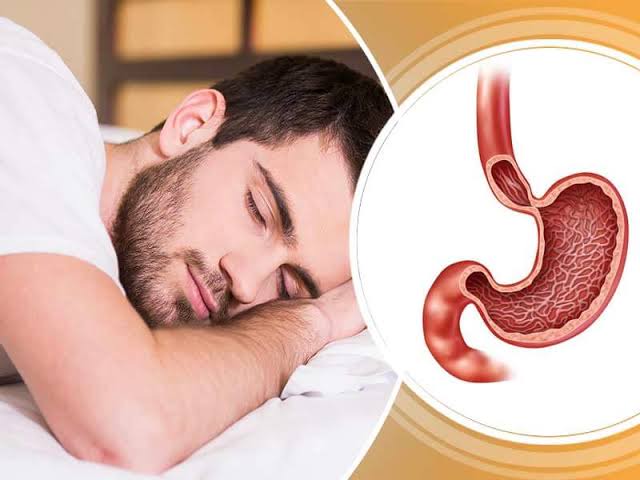 You are what you eat. And today am going to talk about things you shouldn't be doing on an empty stomach. An empty stomach means you've not eaten for not less than 2 hours.
1. Taking Anti-inflammatory Drugs
Asprin, paracetamol and ibuprofen are the most available over the counter anti-inflammatory drugs. It's not advisable you take them in an empty stomach because it can cause gastric bleeding or worsening the condition in patients with history of gastritis.
Drinking coffee in an empty stomach will stimulate the production of acid in your stomach and this will cause irritation to your stomach and small intestines hence predisposing you to peptic ulcers.
It's advisable to choose natural coffee over freeze dried.
3. Drinking Alcohol
When you drink alcohol in an empty stomach,it's absorption is twice as first. Which at the end will cause severe hungover and may cause some Health problems most likely in your heart,lungs and liver. Training yourself drinking alcohol when your stomach is full.
4. Chewing Gum
When your chew gum, your digestive organs produces digestive acids ready to digest food, and in this case the produced acid will destroy it's lining predisposing you to develop gastritis.
5. Going To Bed.
Going to bed hungry with low glucose levels,will not only prevent you from sleeping but you will keep your body mentally alert with hunger pains. Normalize eating before you sleep.
6. Intense Training
People believe that working out in an empty stomach will help them to burn more calories of which is totally wrong. This habit doesn't influence fat loss but there's an increase in muscle wasting. Also the exercise intensity reduces due to lack of energy to comply with your workout.
7. Drinking Citrus Juice
Citrus juice has many health benefits but it's not advisable to be taken in an empty stomach. This juice contains acid which when taken in an empty stomach will irritate the stomach lining exposing you to developing gastritis. If it's a must you take the juice you can dilute it with fresh water to neutralize the acidic content.
8. Arguing
Avoid arguing in an empty stomach. This is because self control requires energy. Normalize solving problems during dinner or after having a meal.
An empty stomach also has its health benefits which am going to share on my next article. Like my page comment share and learn more about Health.
Thank you for reading.
Content created and supplied by: StyvRioba (via Opera News )