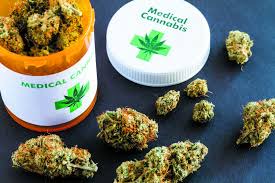 Marijuana components and especially the medicinal part have been a subject of debate over decades. The major component known as THC have been proven to contain medicinal properties by several research institutes across the world. The Food and Drug Administration (FDA) of the USA have approved this by using dronabinol and nabilone which are chemical components of THC in manufacturing a pill for nausea treatment in patients undergoing cancer treatment. It has also been used to stimulate appetite in AIDs patients suffering from wasting syndrome.FDA has also approved use of a CBD- based liquid medication in treatment of childhood epilepsy and Dravet syndrome.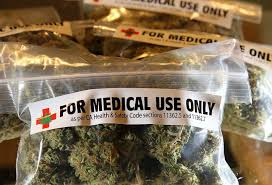 United Kingdom, Canada and other European countries are also a part of countries with undergoing clinical trial on Marijuana-based medication. Here, a mouth spray for treating spasticity and neuropathic pain made from THC and CBD is already in use.
Researchers however recommend that medication be from purified chemicals extracted from the marijuana plant is more promising than using the whole marijuana plant or it's crude extracts.
However, further research needs to be conducted on the efficiency of medical marijuana as little is known on the long-term effects of "medical Marijuana" in people with health or age related vulnerabilities.
Content created and supplied by: @chacha_Dennis (via Opera News )