Stomach ulcers are open sores inside your stomach which can be caused by anti-inflammatory drugs , stress among many other causes . The following are ways to help manage ulcers .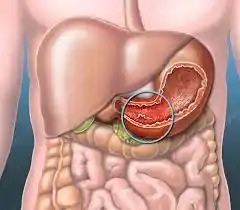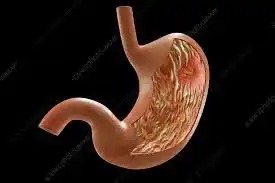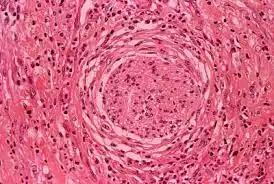 1.Stress
High stress levels can increase H.pylori infection thus ulcers in your stomach . Reduce your stress levels by keeping your mind busy on something .
2.Alcohol
Lower your alcohol intake since it can affect your stomach protective lining by producing more acids causing ulcers .
3.Avoid Cigarettes and Tobacco
Taking More tobacco and cigarettes might reduce the ulcers healing rate . So minimize or completely quit from them . They can also increase risk of getting ulcers .
4.Caffeine
Reduce caffeinated drinks as they increase acid levels in your stomach which may open sores for ulcers .
5.Right Diet
Eat foods like milk , kales and broccoli which can help in sores healing . Reduce intake of citric foods or acidic foods to reduce risk of ulcers .
6.Rest
Have enough rest and regular exercises to relax your body and mind . Get enough sleep to relax your mind and body to avoid triggering ulcers and any other events stressing you up .
7.Medication
Anti inflammatory drugs can harm your stomach lining and ex pause it to sores causing ulcers . Take them as directed by the physician . If possible take acetaminophen than NSAIDs anti inflammatory . Do you know any other way to manage stomach ulcers ? Drop your comment below on the comments section , like , share and follow for more updates from starone .
Content created and supplied by: starone (via Opera News )