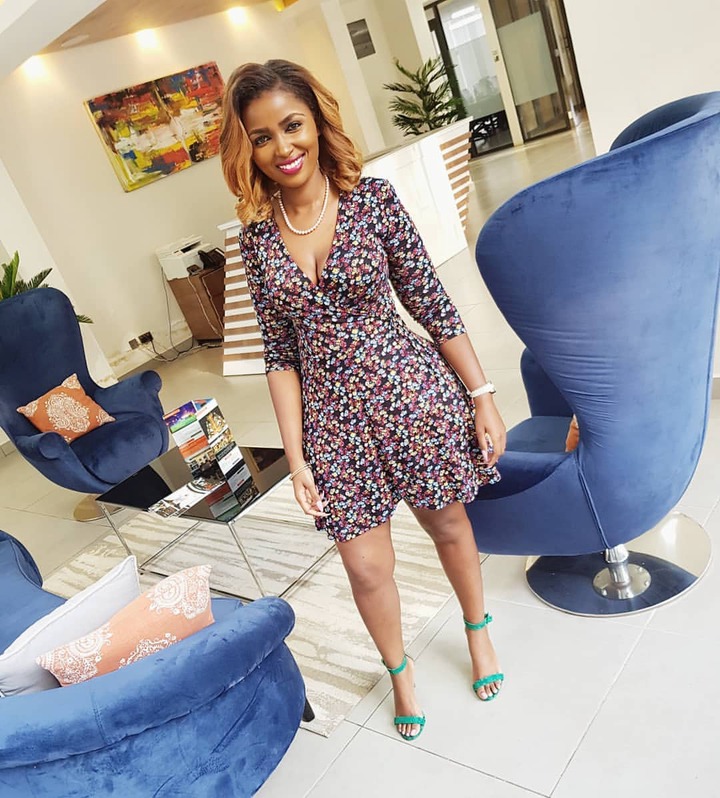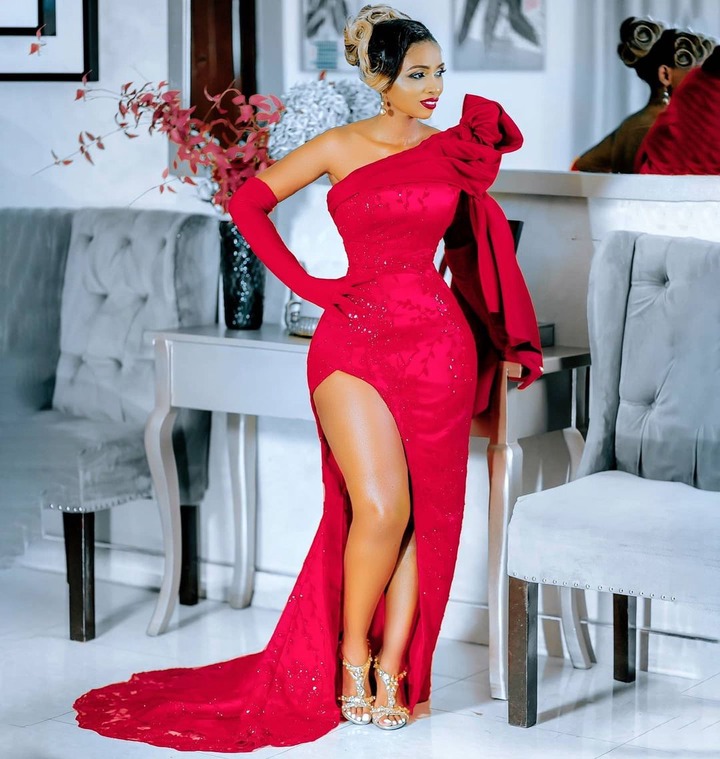 Anerlisa Muigai, has always been forthcoming about her struggles with weight. She had gained so much weight that she was only limited to wearing three outfits, mind you, she can afford a lot more. But the thing with being overweight is that you only wear clothes that you feel comfortable in and won't show the bulk or unflattering sides of your body you're insecure to show. She became a loner and worse off she was an emotional eater. Being overweight can be a serious health hazard especially when you start having difficulty breathing, that's what happened to Anerlisa. To her that was a reality check that needed her signature and she decided to indulge in healthy eating habits and a vigorous work out regimen with the help of a trainer who was an ex military. Within 6 months the business woman had shed a remarkable bulk of weight; more than 30kgs. Her hard work had finally started paying off. Yoga, pilates and cardio played a big role in her journey.
A former friend of Anerlisa accused her of undergoing a surgery procedure, a bypass gastric surgery. The procedure is used to reduce the size of your stomach and thus curbing food intake. Star like Mariah Carey have undergone the procedure and they've lost a substantial amount of weight. The bypass surgery is quite expensive and available in abroad.
She strongly denied the accusations on a post on her Instagram account explaining that, if she had undergone the procedure her body wouldn't be able to fluctuate as she gained a few kilos now and then.
But whether she did it by hard work which is diet and working out or by surgery she looks really good and confident in her physique.
Content created and supplied by: OnTheSpotSport (via Opera News )