When someone is about to die, oxygen getting into the brain decreases, causing brain circuit to shut down and that person becomes unconscious. The heart stops working and this means no blood supply the person becomes lifeless and motionless.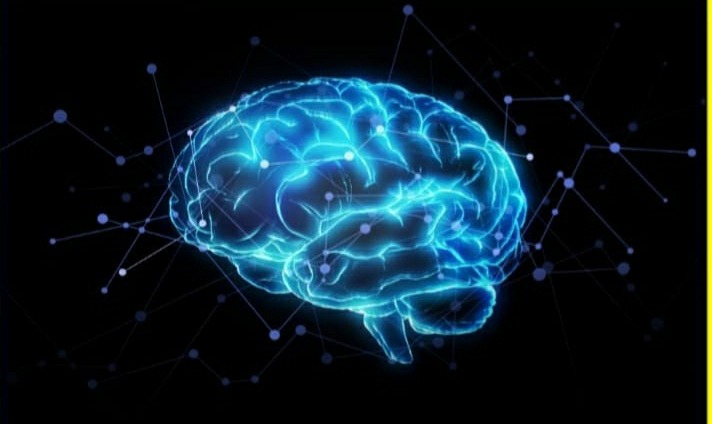 Within a minute after death, every muscle within the body relaxes, urine or human waste is released, blood starts settling in the lowermost parts of the body due to gravity, which changes the colour of the body. The temperature of the body starts decreasing until it becomes the same as the surrounding temperatures.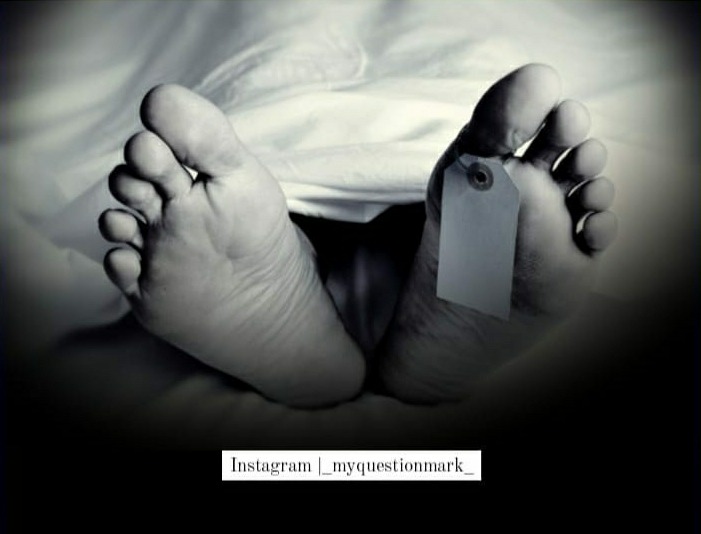 About two to six hours later, the entire blood in the body is settled down. If the body is kept in the same position, then this blood can be seen as little blue coloured marks. Soon, due to chemical reactions muscles starts getting stiff(not easily movable or changes shape)Speed of stiffing can differ with age, gender and the surrounding environment. After 12 hours it becomes very hard to pick up the body.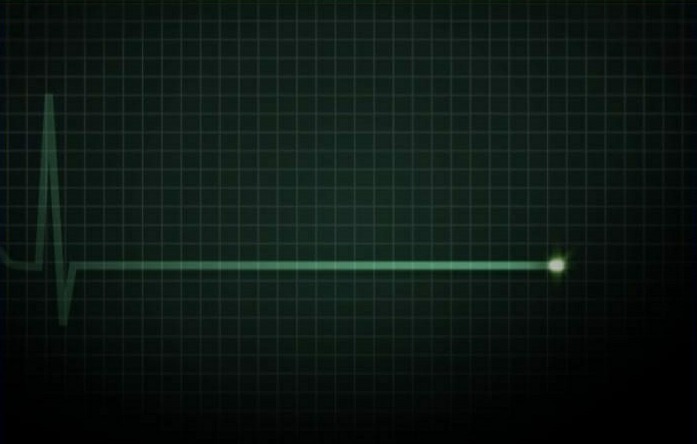 After some time muscles again starts getting relax. And after about 48 hours, the whole body again becomes completely relaxed. If the body is kept in the open, Bacteria and insects start eating the body
Content created and supplied by: TheBrandNews (via Opera News )