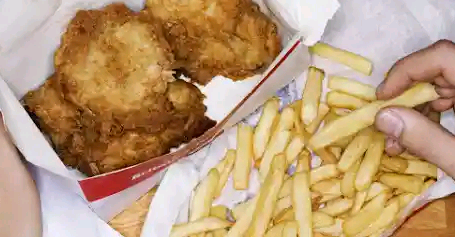 The health of your heart matters alot. The stronger the heart the less the risk of being exposed to diseases and greater the chances of you enjoying your life to the fullest as you can.
So, the health of your heart is pretty important.One of the best ways to keep your heart in the best shape possible other than exercise is diet rich in heart healthy foods.
This means limiting foods that arent healthy to your heart.Below is a spotlight some of this foods that interfere with our heart functionality;
1.magarine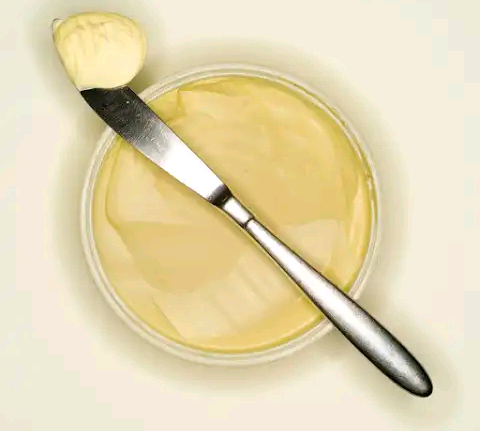 Many magarine products are extracted from Palm although not all.Palm oil is meh for heart health compared to ovacadoes or Olive oil, both of which are awesome to your health.some of these magarine are masqueradered so don't by the hype.
2.fat -free salad
Nowadays every family has turned into salad oil rather than cholesterol ones which is a great idea but remember , heart needs some fat unless for those suffering from high blood pressure.
3.Energy drinks
4.fried eggs
5.caffeinated milkshakes
Some people call these stuff 'coffee' but as soon as you start adding sugary syrups and caramel saucea, you've taken what is an otherwise heart healthy drink and loaded it up with those empty calories. Remember,the fewer adjectives in your coffee order,the better for your health.
Thanks for your time.If you enjoyed reading this,like, comment and follow for more updates.
Content created and supplied by: Healthmatters.com (via Opera News )