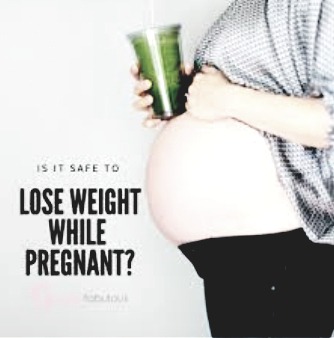 [Photo;Courtesy]
In the modern day, it is possible that you perhaps with your partner, had planned for your pregnancy in any way or another. If at all you started your pregnancy carrying ecxess weight for your height, you're far from alone. It is considered that more than half of the pregnant women across the globe are always obese or overweight
The moment your Pregnancy Body Mass Index ranges from 25 to 29.9,you're already overweight, you're considered obese when it is at 30 and above. Your pregnancy BMI shows the relationship between your height, weight and estimated body fat.
.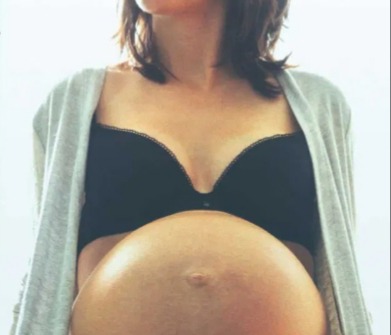 [Photo;Courtesy]
Several researchers suggests that loosing some weight during pregnancy is possible and very beneficial majorly to the pregnant ladies who are overweight. Loosing weight is often never appropriate for you if at all you were at a healthy weight before pregnancy only if you're sure of benefiting from weight loss or maintenance. First consult your doctor for guidance on how you can do it safely without harming yourself or the baby.
If your pregnancy BMI ranges between 25 to 29.9, it is advisable that you gain between 15 and 25 pounds by the end of your pregnancy, for the second and third timers, it is approximately 2 to 3 pounds in a month. If your pregnancy BIM is at 30 and above, you're expected to gain only 11 pounds during pregnancy.
Your unborn baby relies on you in many ways, it is your body that carries and nourishes them for approximately 40 weeks assisting them develop/grow well and healthy. Having excess weight can result to several problems during pregnancy including Still birth, High Blood Pressure to the mother, Pre-mature birth, Gestational diabetes, Heart effects to the baby, Blood clot among others.
It is important to always count on your calories. The first common way you can loose excess calories is through reducing the amount of calories you take before deciding to lash out the the 'excess' calories. Taking too much calories is the sole cause of weight gain.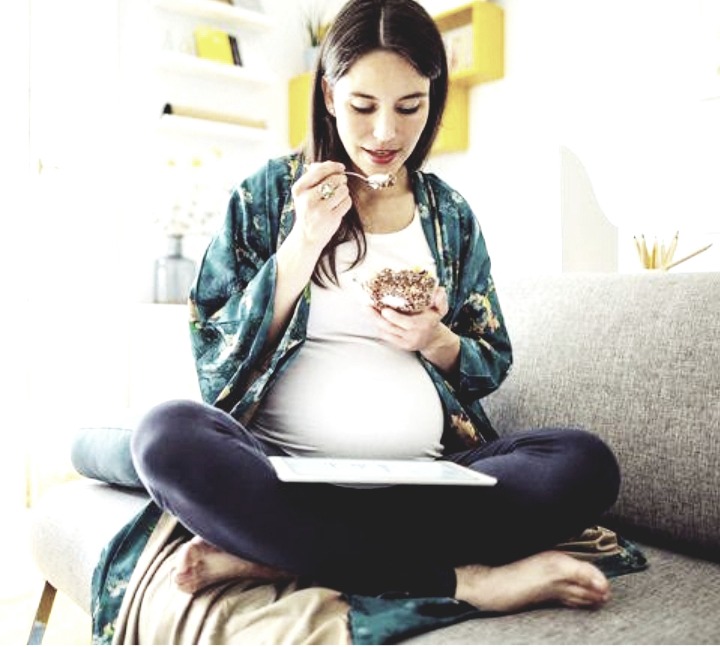 [Photo;Courtesy]
You can consult a dietician to discuss food plans, the most favourable for consumption and the least.
Nutritional food labels from hotels, restaurants and food stores also provide sense of calories in food thus you can also gain proper diet tips.
.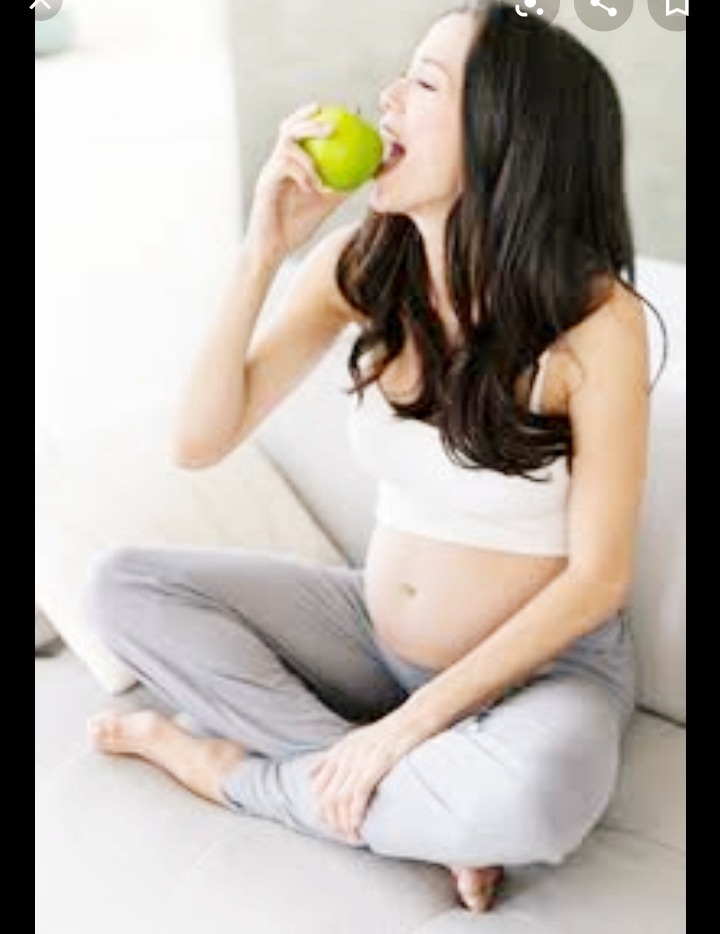 [Photo;Courtesy]
Basically pregnancy period is never the right time to subject yourself to a weight loss diet.It is dangerous to you and your unborn child. To the first timers, it is normal to loose weight due to morning sicknesst, this nausea greatly lowers your appetite and the vomiting leads to miss out of calories though your child still gets all necessary calories.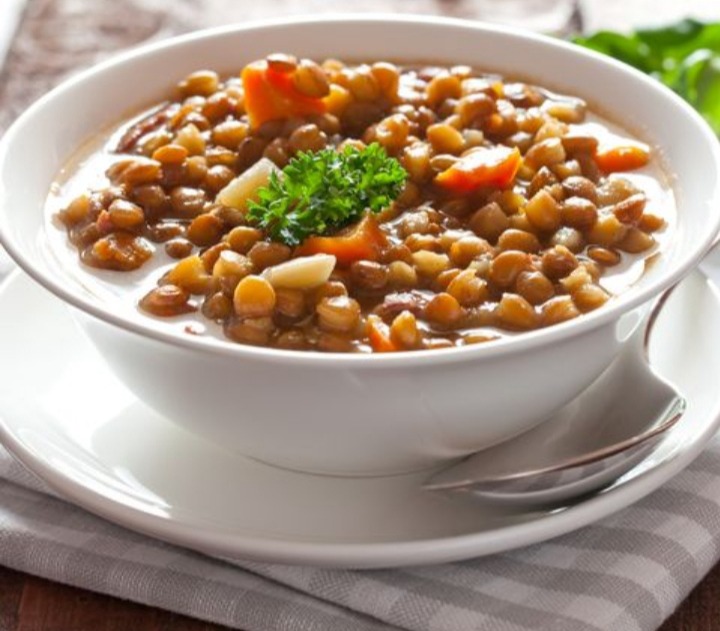 [Photo;Courtesy]
If you're overweight and still an amateur in exercises, start with pregnancy exercise for beginners. Engage in low impact or less strenuous exercises such as walking, swimming, stretching and other low impact aerobic activities but before starting, ensure you first consult your doctor.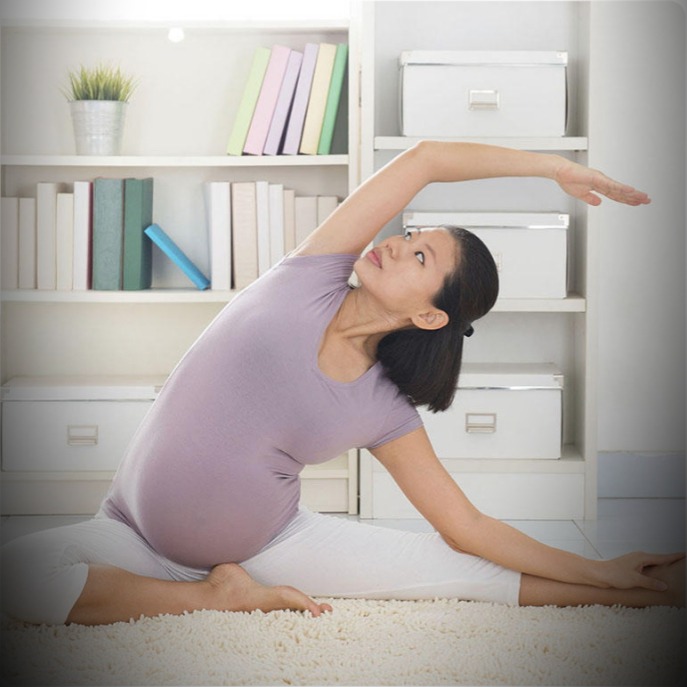 [Photo;Courtesy]
You should always exercise daily for 30 mins. Some ladies always fear hurting themselves or the unborn which is not really true as exercise like sit ups is very beneficial. For the ladies who naturally gain weight in their pregnancy, (mostly second and third timers) their babies tend to rapidly grow during the last two months of pregnancy therefore it is good for you to address weight issues earlier in your pregnancy because you can't controle weight attributed to your baby and supporting elements like the placenta.
All these guidelines can help you manage your weight during pregnancy thus successful delivery of a healthy baby.
Content created and supplied by: Alecs (via Opera News )