Today i bring you a sad and painful story of a boy. His mother said he was born normal but one day he had a cheek bite when eating meat which turned into a swelling. He was bleeding from inside the mouth.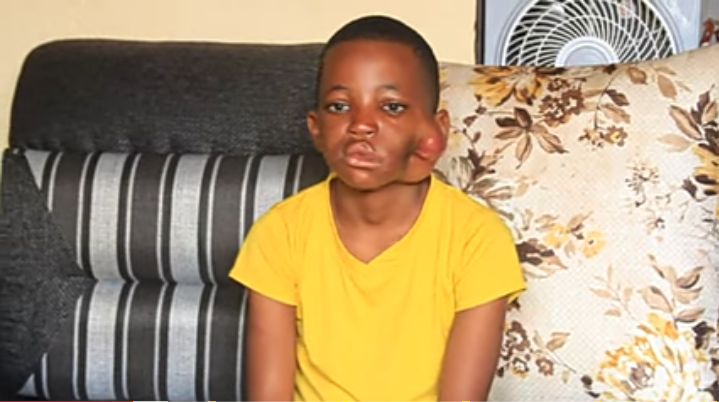 Click here to watch full video.
https://youtu.be/cj5LvZPpFa0
But,the cheek kept swelling and took her to the hospital and his son did not get treatment. His cheek then burst open. She used to sell clothes. No one would allow her and her son in their car. However, some of body parts from the mouth came out and blocked his mouth.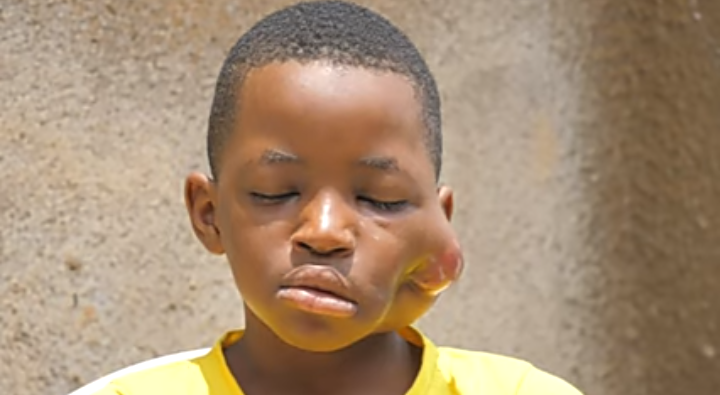 It was a difficult time but the mother did not give up on her son. The doctors told her that his son had cancer but after hearing the sad news she collapsed and went into a coma for one week.
After she came out of a coma,she was told to buy some medicine which were not found im the country. As she was going to Uganda to buy the medicine,the bus she was got involved in a road accident but luckily survived it without a single bruise.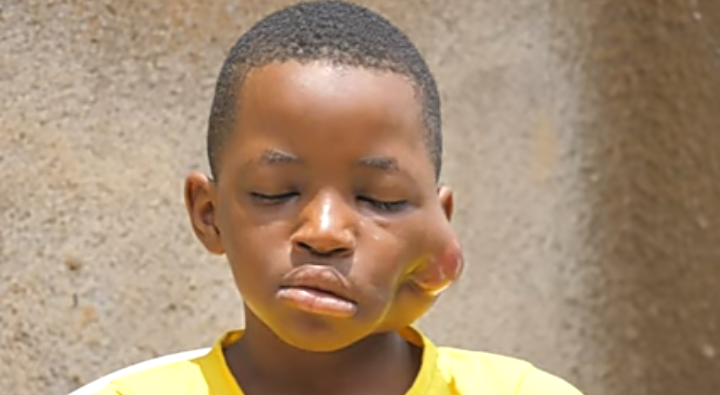 Her son was then operated and she sold everything she had to pay the bills. After a while he had another tumor and was operated the second time. Unfortunately,another tumor grew up on the cheek the third time. But doctors told her that her son has to be treated abroad.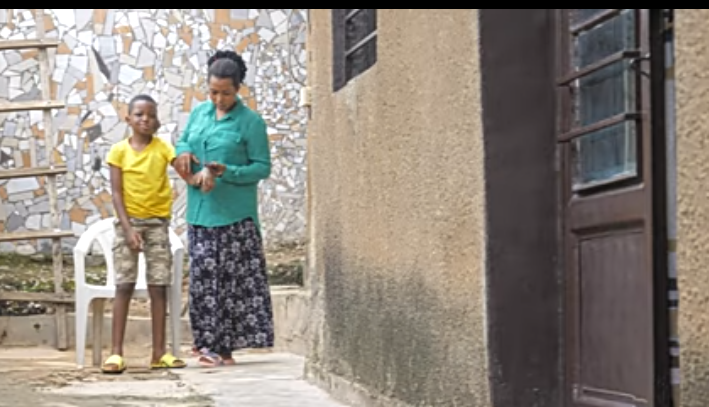 Thanks for your time. Please endeavour to like feel free to share your thoughts and opinion in the comment section and also share with others.
Content created and supplied by: HotnewsSantos (via Opera News )