There are people living with different rare body conditions that we cannot imagine if such conditions would ever exist. Despite that, these people still try living normal lives. Here are some of them;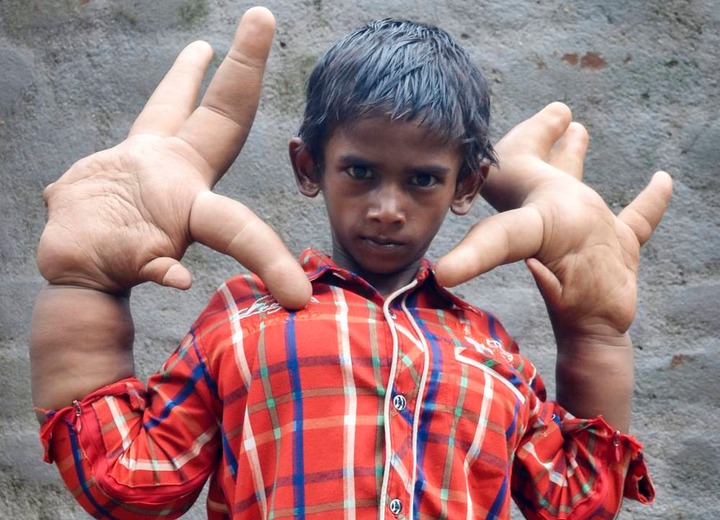 1.) Muhammad Kaleem. He is from India and was born with abnormally large hands and arms that grew to a length of 33 cm from the wrist to the finger tips. His hands weighed upto 13 kgs. This condition is called macro dactyly which causes an overgrowth of bones in infants.
2.) Jose Mestre. He is from lisbon ,Portugal. Small wounds. This condition is referred to as Hemangioma tumor as a result of blood vessels that have expanded.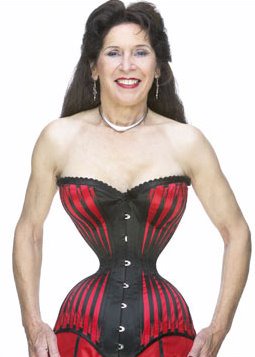 3.) Kathie Jung. Her waist is 15 inches. She got the Guinness world record for the smallest waist in 1999.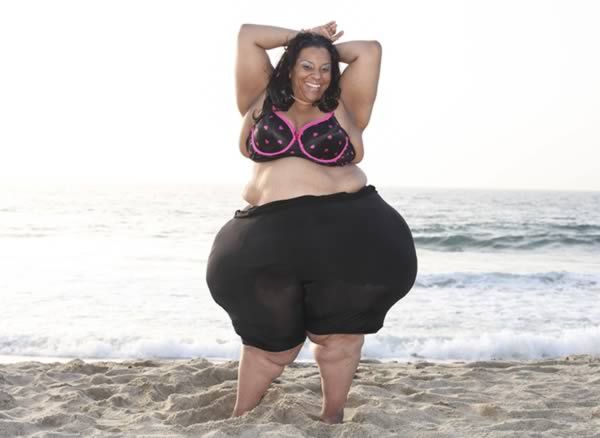 4.) Mikhail Ruffinelli. She is 42 years and has the biggest hips in the world. She is 5.4 foot tall and her waist is 40 inches, but her hip measures 100 inches.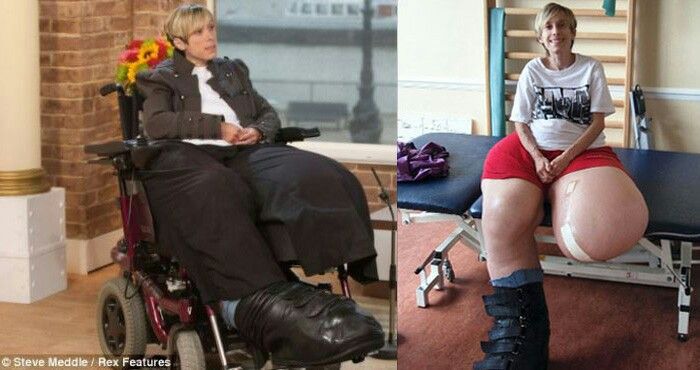 5.) Mandy Sellers. She was born with an abnormally huge legs. Her legs continued to grow larger as she grew older upto 95 kgs . This condition is called Proteus syndrome.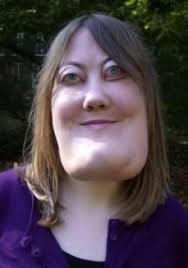 6.) Victoria wright. She has been living with Cherubism, a condition caused by overgrowth of fibrous tissues resulting in bony prominence in the lower position of her face. 7.) Larry Gomez. He suffers from unusual condition known as congenital generalized hypertrichosis. The hairs cover his entire body except the hands and leg.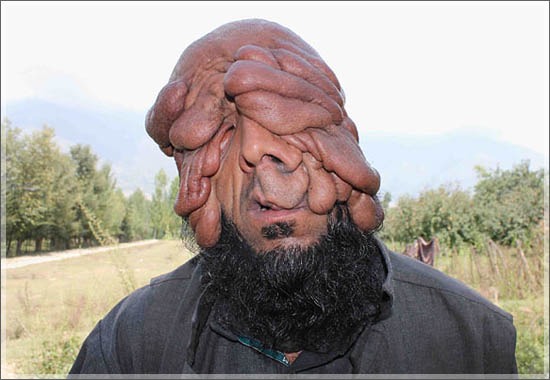 8.) Muhammad latif Katana. He is from Kashmir, India. His face deformity is an extreme case of neurofibromatosis, which is a genetic problem that results in tumors produced among the nerves.
Thank you and share.
Content created and supplied by: MindMaster. (via Opera News )