Meet a 52 year old Woman who eats soil. Catherine Chepkemoi a resident of Mulot in Narok County travels about 7 kilometers everyday looking for soil, her best meal.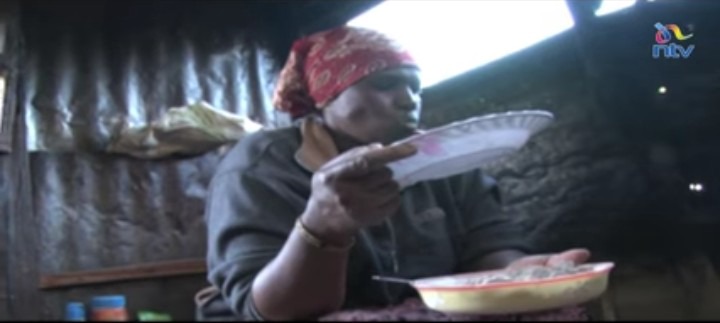 Catherine Chepkemoi
 Speaking to NTV Kenya, she says since she started eating soil, she no longer have an appetite for food but her appetite for soil has been on the rise since the first day she ate it.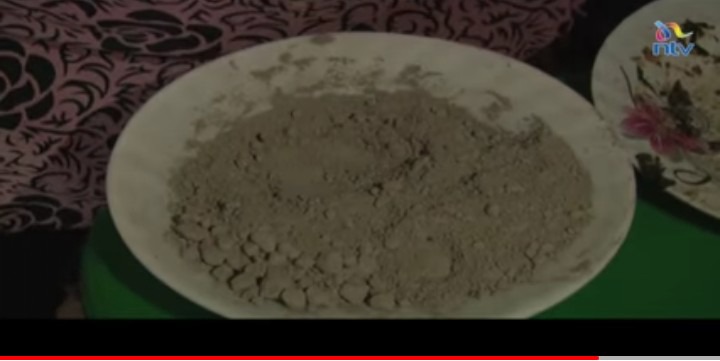 Catherine says she can't travel anywhere without her soil and even at night when she loses sleep she wakes up and eat one plate of soil and then goes back to sleep.
 Her strange behavior puzzles everyone including her children. Her daughter Vicky Kirui says the unusual behavior of her mother baffles everyone and they fail to understand what the problem is.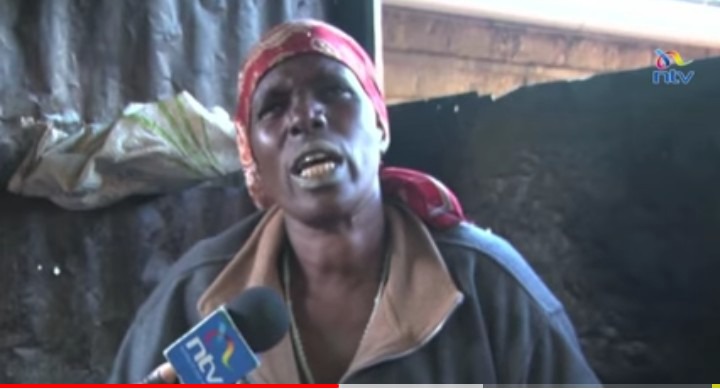 Catherine a mother of 7 started eating soil when she was pregnant 3 years ago but she hasn't stopped. She fell ill and she was diagnosed with meningitis and when she recovered she began to have that craving for soil.
 Since 2017 as she recovered from meningitis, Catherine developed unrealistic appetite for soil causing her to eat nearly 60 KGS of soil.
 If she fails to eat soil, Catherine will experience serious side effects like muscle strain.
 Her husband ran away from home and has never returned home due to Catherine's strange behavior.
 Catherine tried to find a solution but her physician was unable to help her. The only advice she was given is to continue eating soil and drinking a lot of water.
Watch the video via this link: https://youtu.be/3s4DLTEIpBU
Content created and supplied by: GlobalTV (via Opera News )