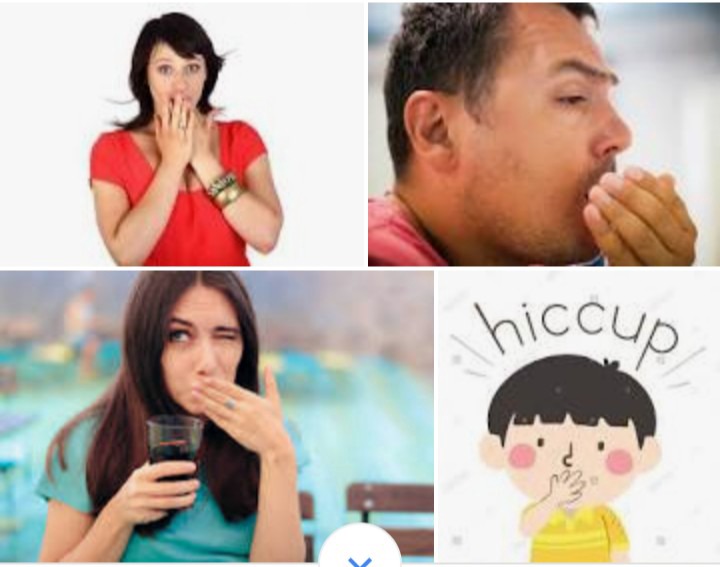 Hiccups can sometimes be annoying. It comes unexpectedly and you do not know when it will disappear. I know in one way or the other almost everybody has had hiccups in their lifetime.
Hiccups can interfere with our eating, drinking or even talking. Hiccups usually happens when our diaphragm begin to spasms involuntarily. When this happen, you are unable to breath suddenly and your vocal cord snip shut which causes a distinctive sound.
In case you come across a person with hiccups or you experience hiccups yourself, here ate some of the things you should do.
Hold your breath. : inhale a large gulp of air and hold it for about ten to twenty seconds then breath out slowly.
Hug your knees. ; sit down in a comfortable place then bring your knees to your chest and hold them there for two minuets.
Press your diaphragm : your diaphragm separates your abdomen from your lungs. Use your hand to apply pressure to area just bellow the end of your sternum.
Pull your tongue. : Pulling your tongue stimulate the nerves and muscles in your throat grab the too of your tongue and gently pull it forward once or twice.
Compress your chest. : lean or bend forward to compress your chest which puts pressure to your diaphragm and the hiccups comes to an end.
Content created and supplied by: Betounic (via Opera News )