Corona virus is a respiratory disease caused by a new strain of the virus that causes illness in humans. It has become one of the dangerous diseases in the whole world.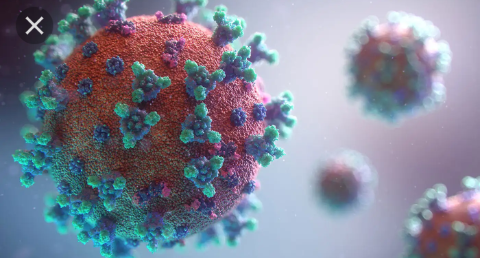 The disease spreads from person to person through infected air droplets that are projected during sneezing or coughing. Touching your eyes,nose or mouth with contaminated hands can also cause corona virus disease.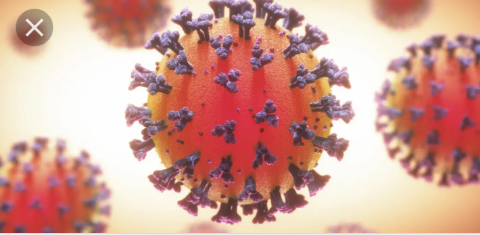 The first case was reported in China but it has now spread throughout the world.
In Kenya the first Corona virus case was reported early last year. It then spread all over the country that many people were infected. Many cases were recorded and this shook the country's economy.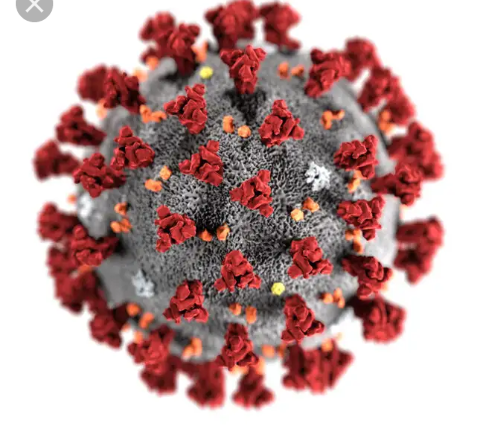 The disease had so many negative effects on the country's economy. Many people lost their jobs and schools were closed for some time.
With the precautions given to prevent corona virus, the disease started vanishing where by the country started recording few cases in a day. The schools reopened again and many more businesses which were closed down were reopened. In past few months, the infection curve started going down,and this was a great move to the country.
Unfortunately,few weeks ago,the infection curve in Kenya has started going up again. Within 24hours today,the number of infections was 144 out of 2917 tests. Total number of infections has come to 103,332. Unfortunately, 4 people died within 24hours. 56 people recovered and discharged from the hospital.
The question remains, why is the curve raising again? Share your comments and likes.
Content created and supplied by: Linpauz (via Opera News )